Peg Piper, Neisha P, Possum Rm1/2
Erin Ginty KUDO Window
---
Opening 14 Oct 2022

Rm 1 & 2 continues: 15th – 21st Oct
KUDO Window continues: 15th Oct – 4th Nov




Rm 1 & 2: All Angels Need Friends, Peg Piper, Neisha P, Possum

All Angels Need Friends is an outer worldly collaborative exhibition by Peg Piper, Neisha P and Possum. The artworks depict an array of brightly coloured sad creatures, child-like drawings, and finger painting. Working from their imaginations, the artists explore extreme mental states and trauma which create conversations for the viewer to decide. A field of chaotic colour and happy demon's exist in the imaginative space that each artist has established.
All Angels Need Friends is an exhibition deriving from the playful experimentation of three naïve artists visiting their inner child, and having a safe space to feel their feelings and express them without judgement.

KUDO Window: Understanding Permanence, Erin Ginty

Understanding Permanence (2022) explores the intersections between consumer culture and the resilience and permeance of fired clay, using ceramic sculpture and rubble from construction sites. It examines two different ways of hand-building: clay and construction, exploring how we use our bodies to connect to the earth and destroy it. As the digital world is dominating our lives and increasingly disconnecting us with the natural environment, using clay as a guide to resist the virtual world and come back to earth is vital. Understanding Permanence (2022) resists consumer culture because its creation is based on a time scale that defers from a need for instant gratification. The form of the ceramics denies traditional, utility ceramic making that values symmetry and proportions and instead investigates shapes that are distorted and irregular, directly opposing the values used in building construction.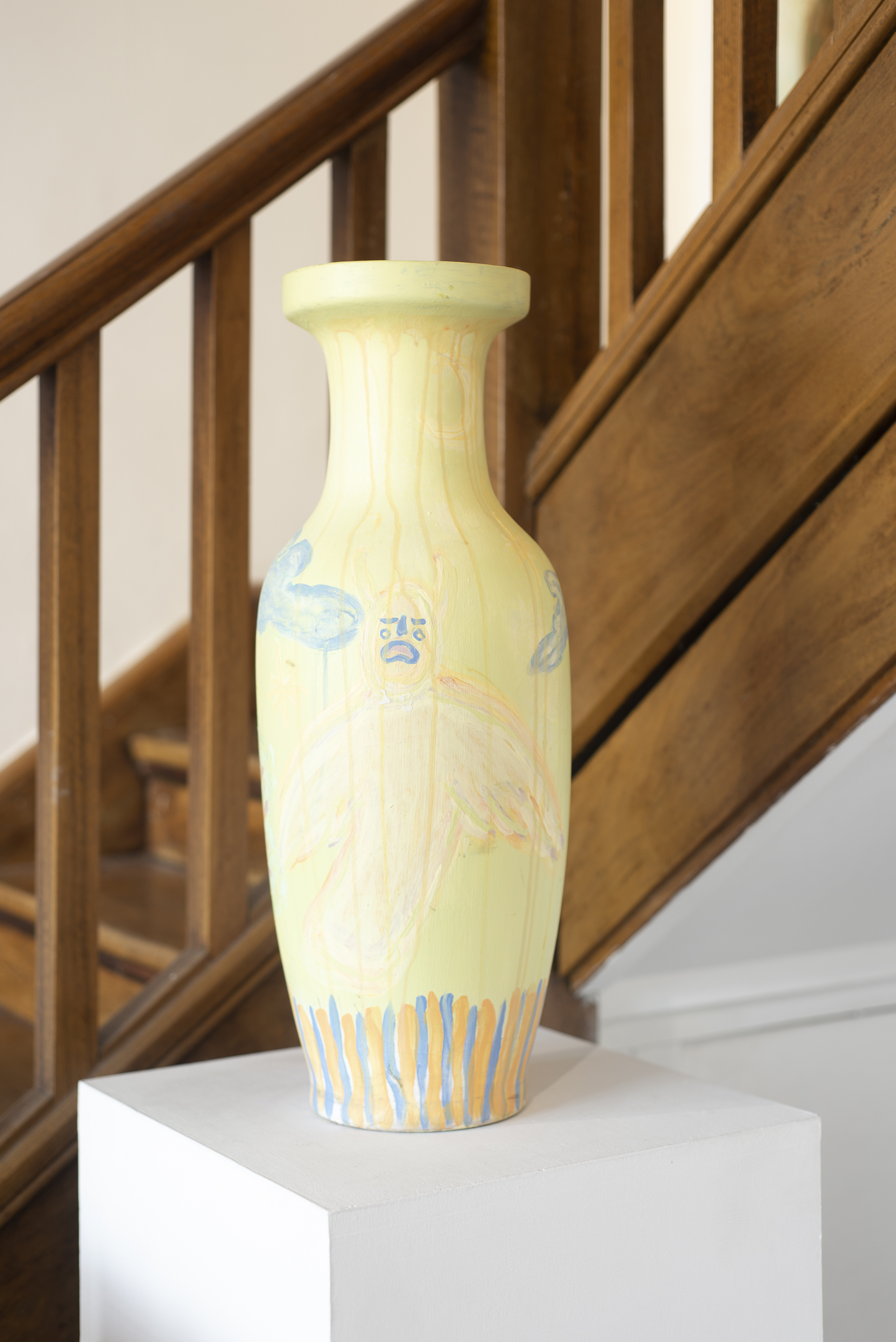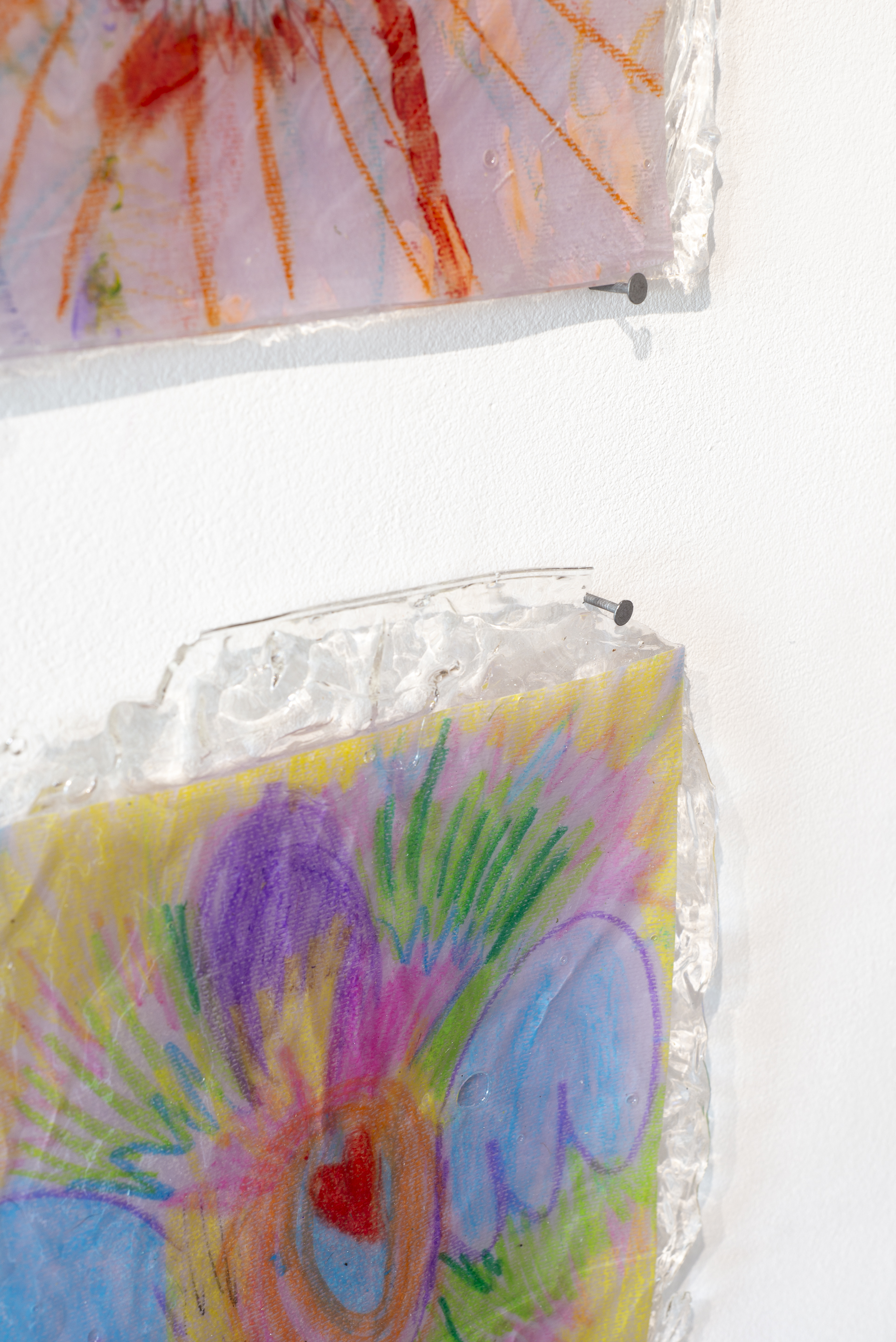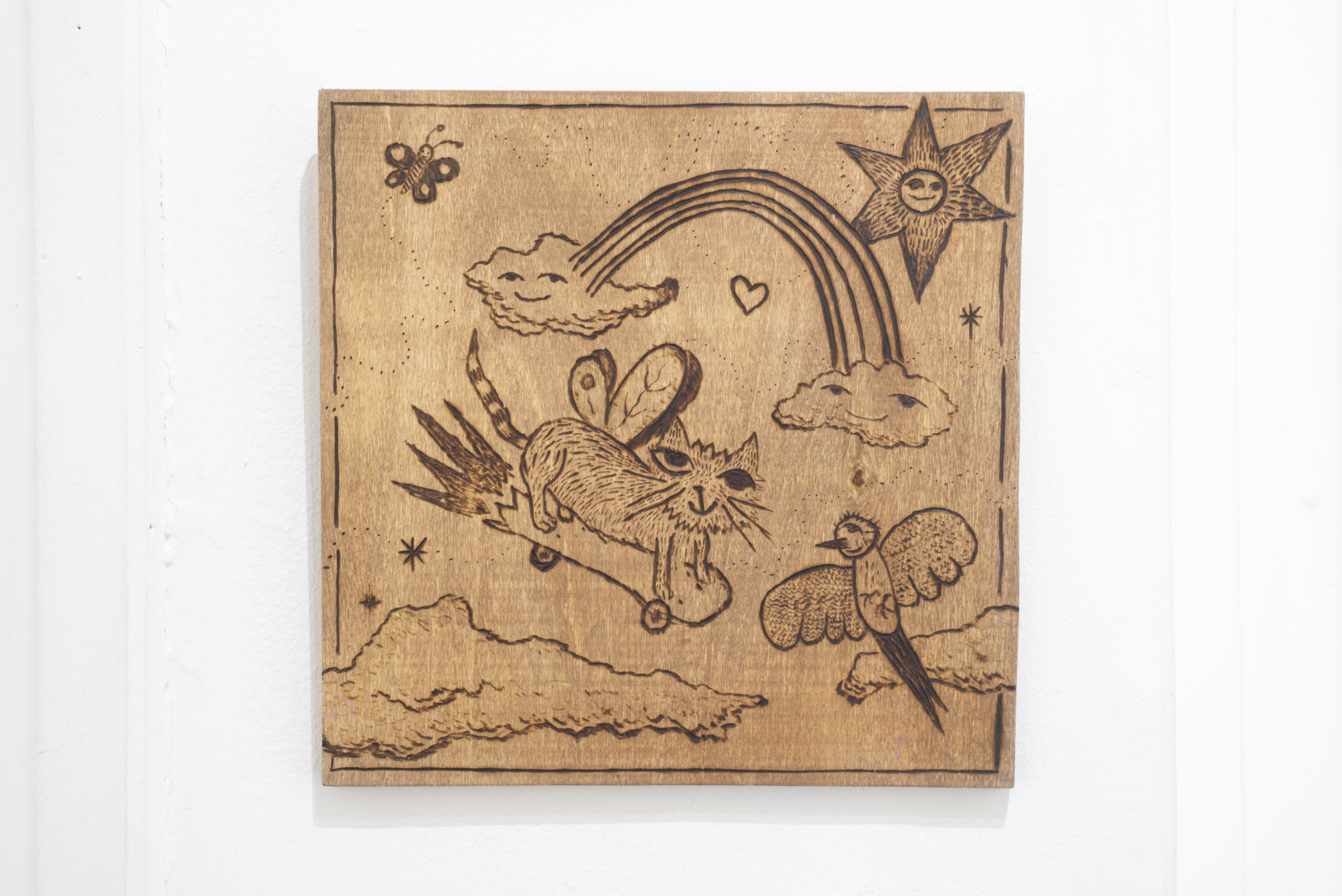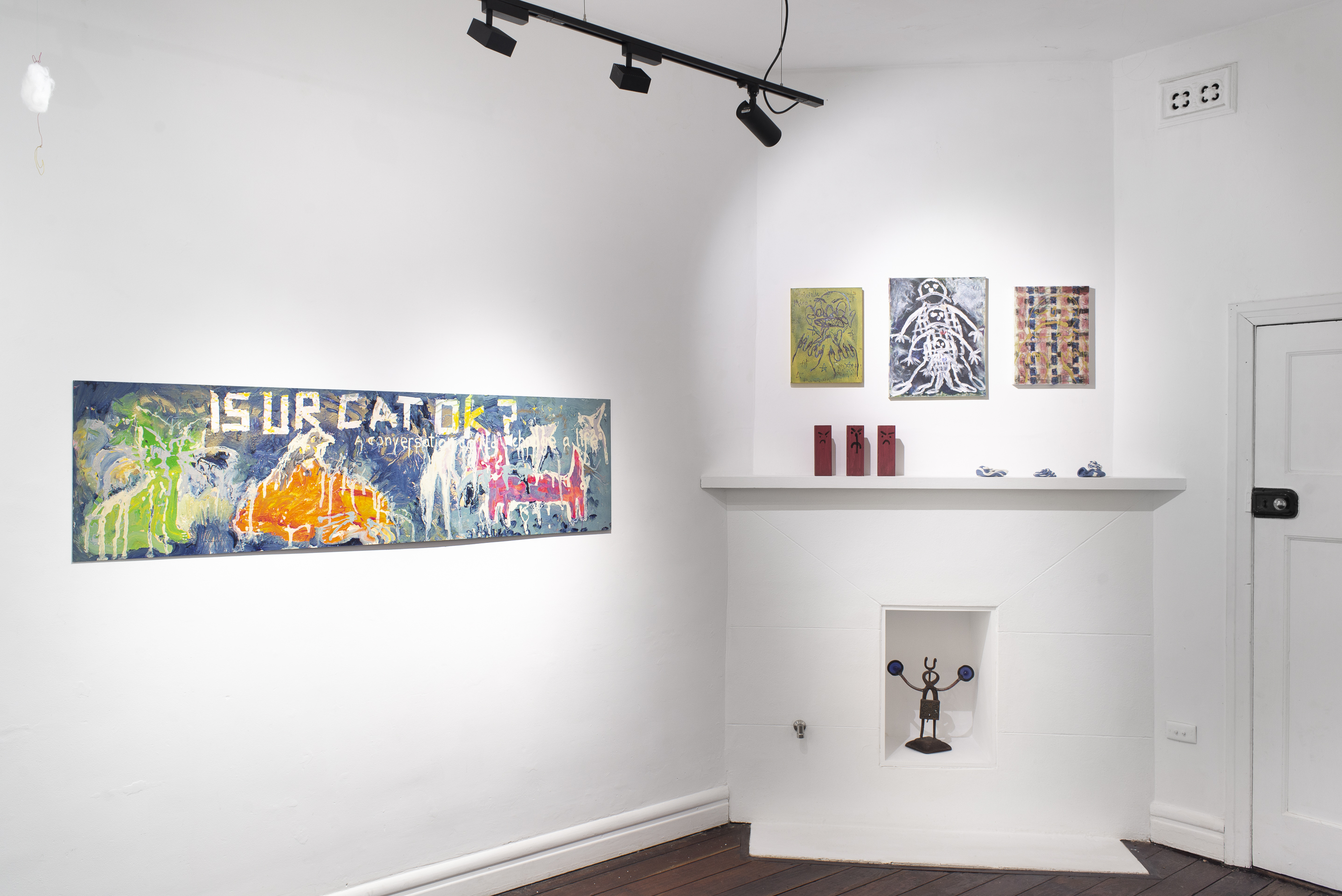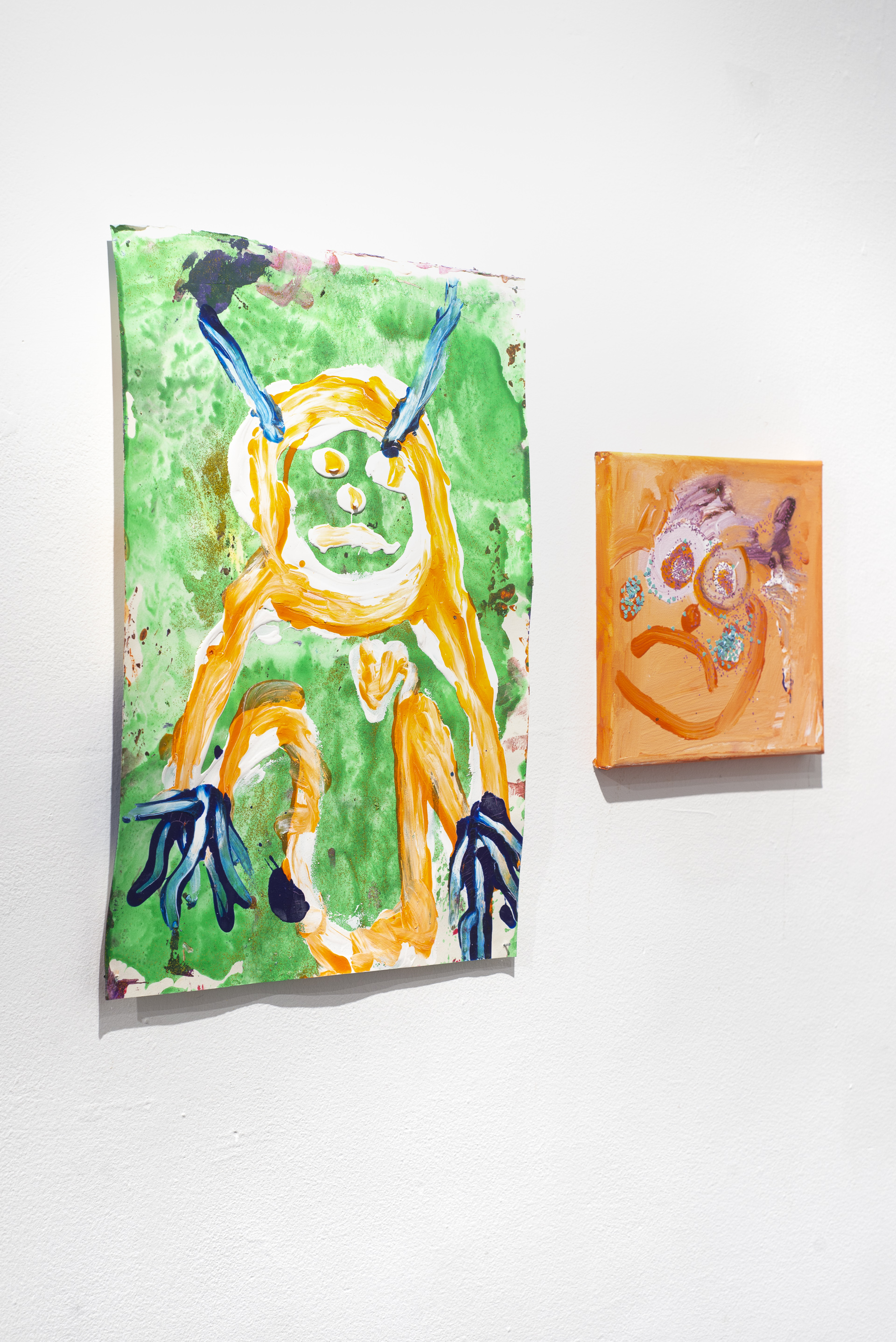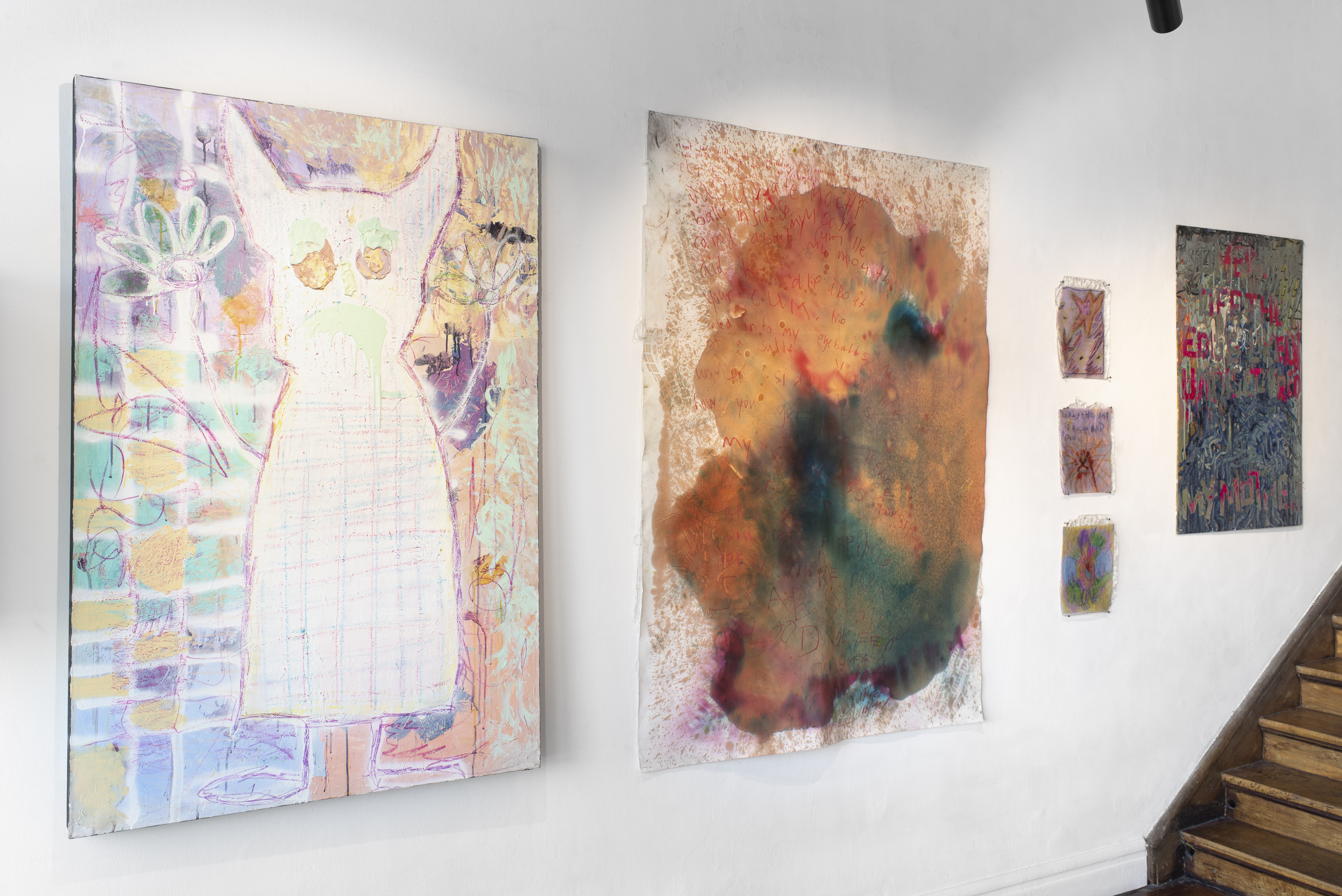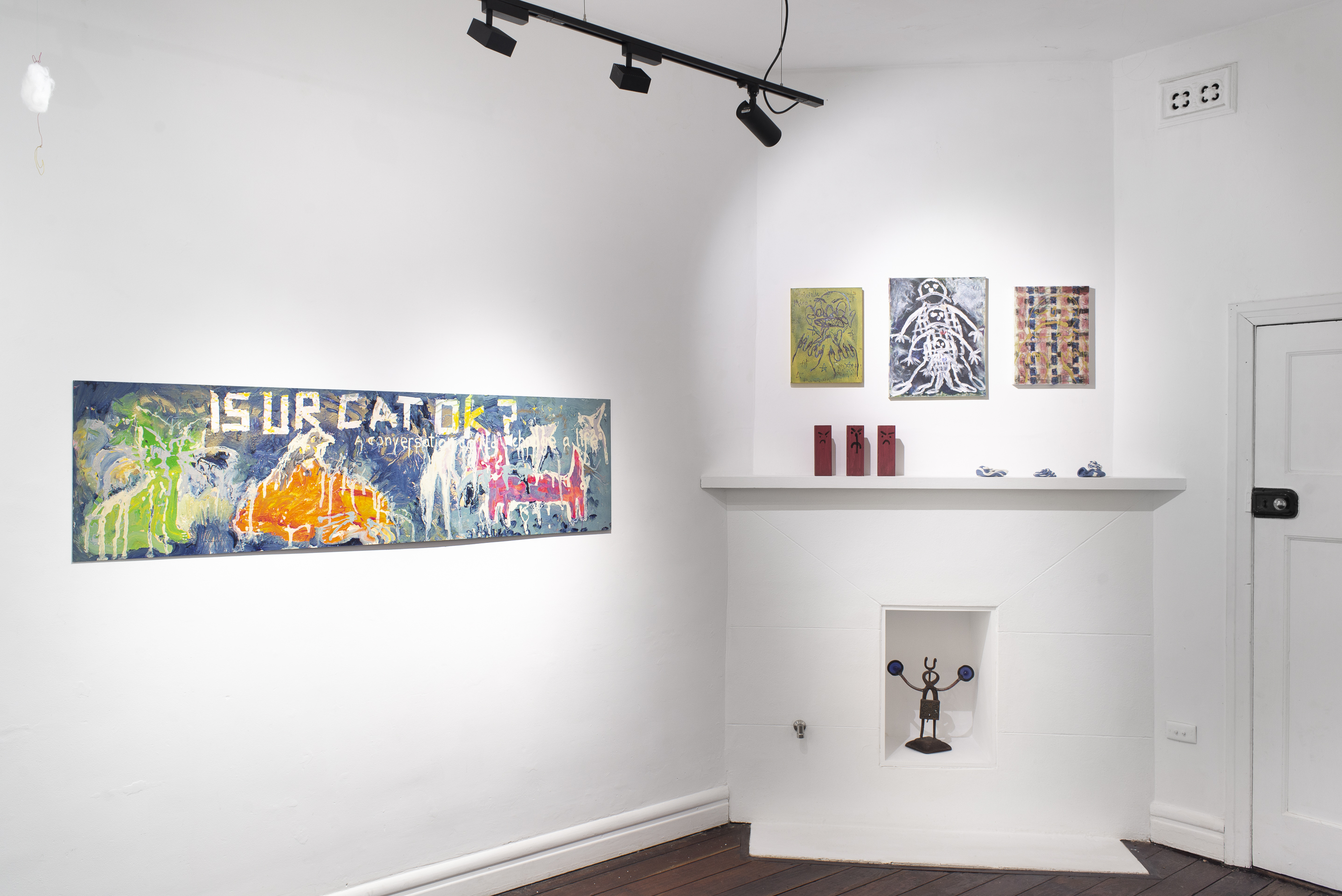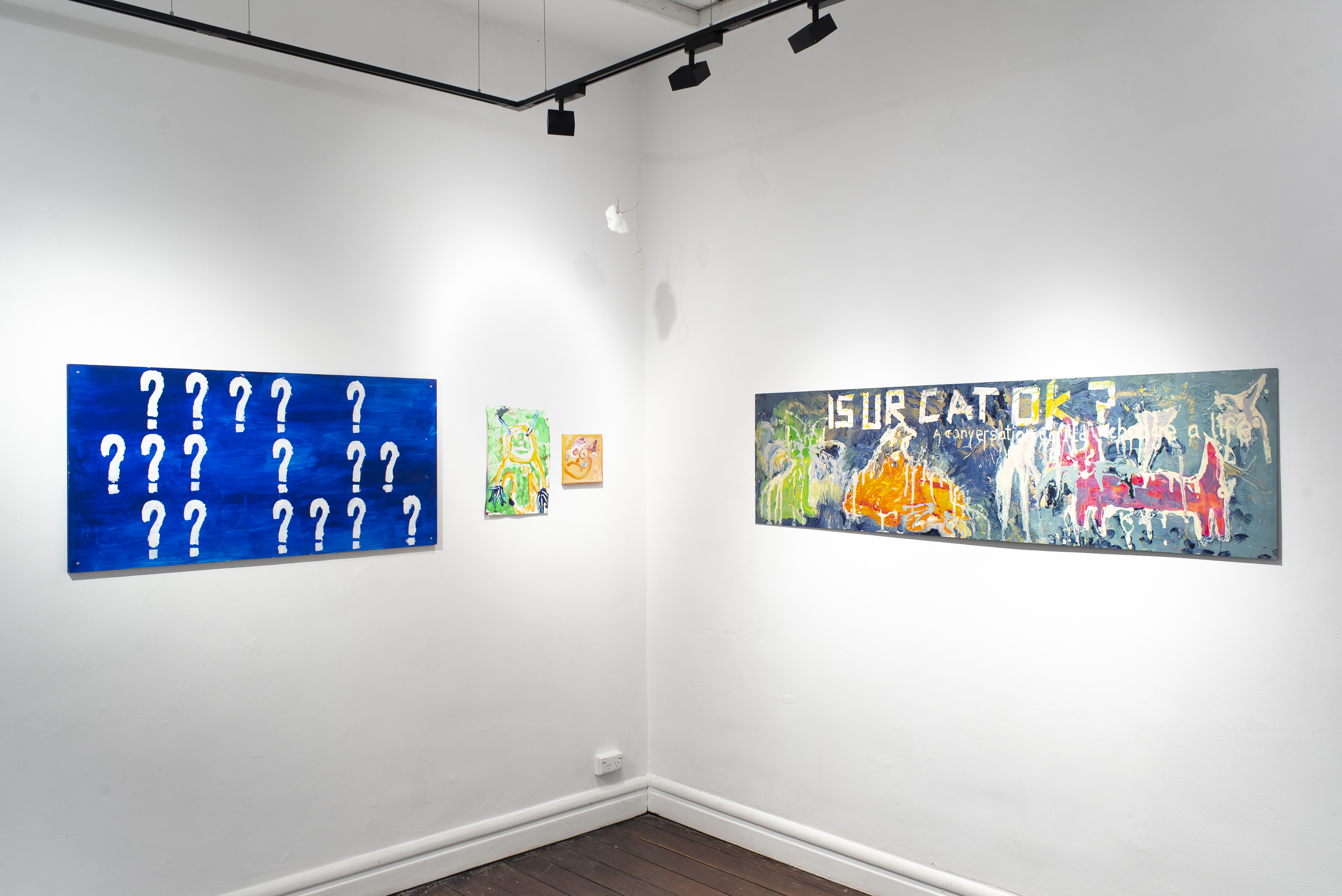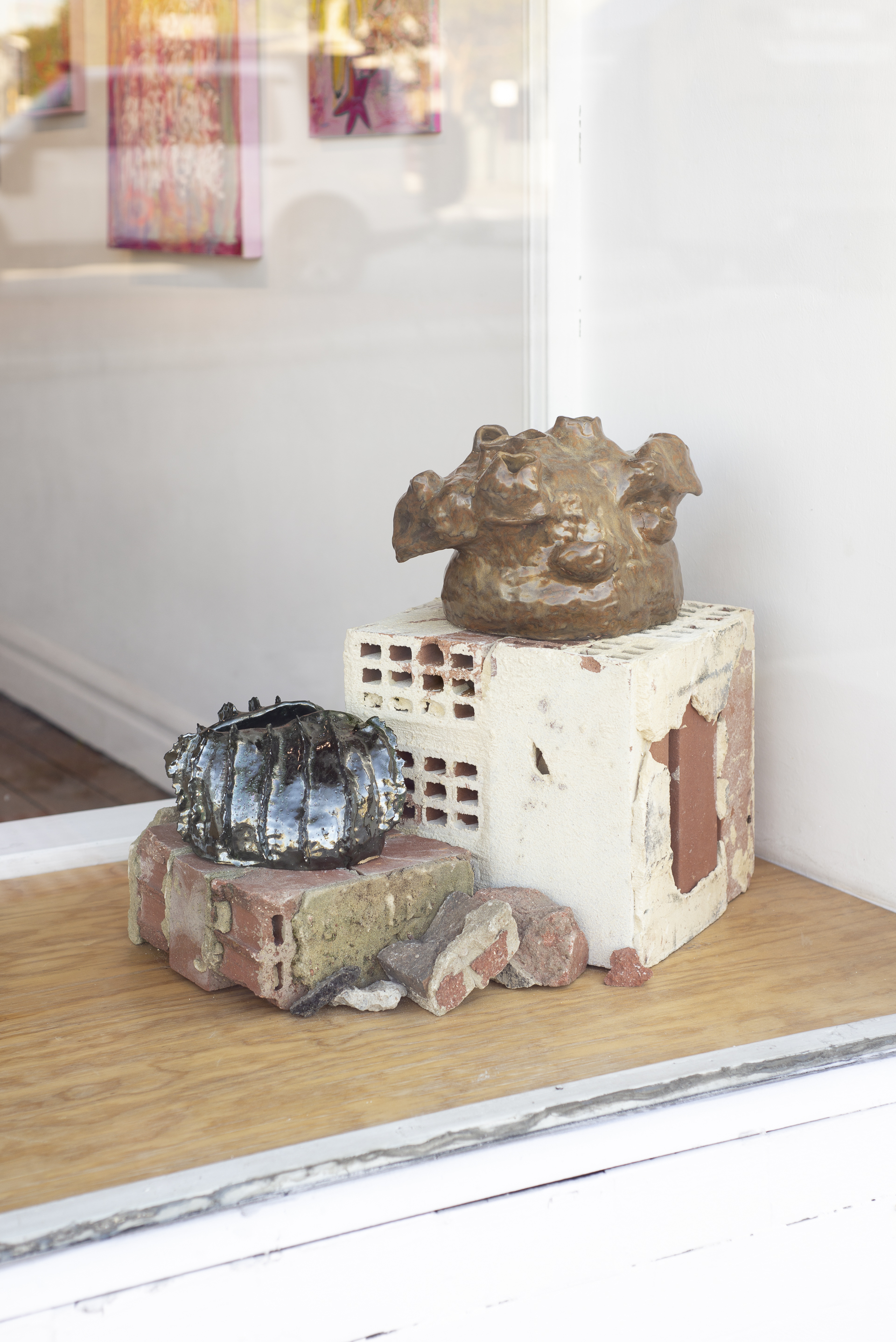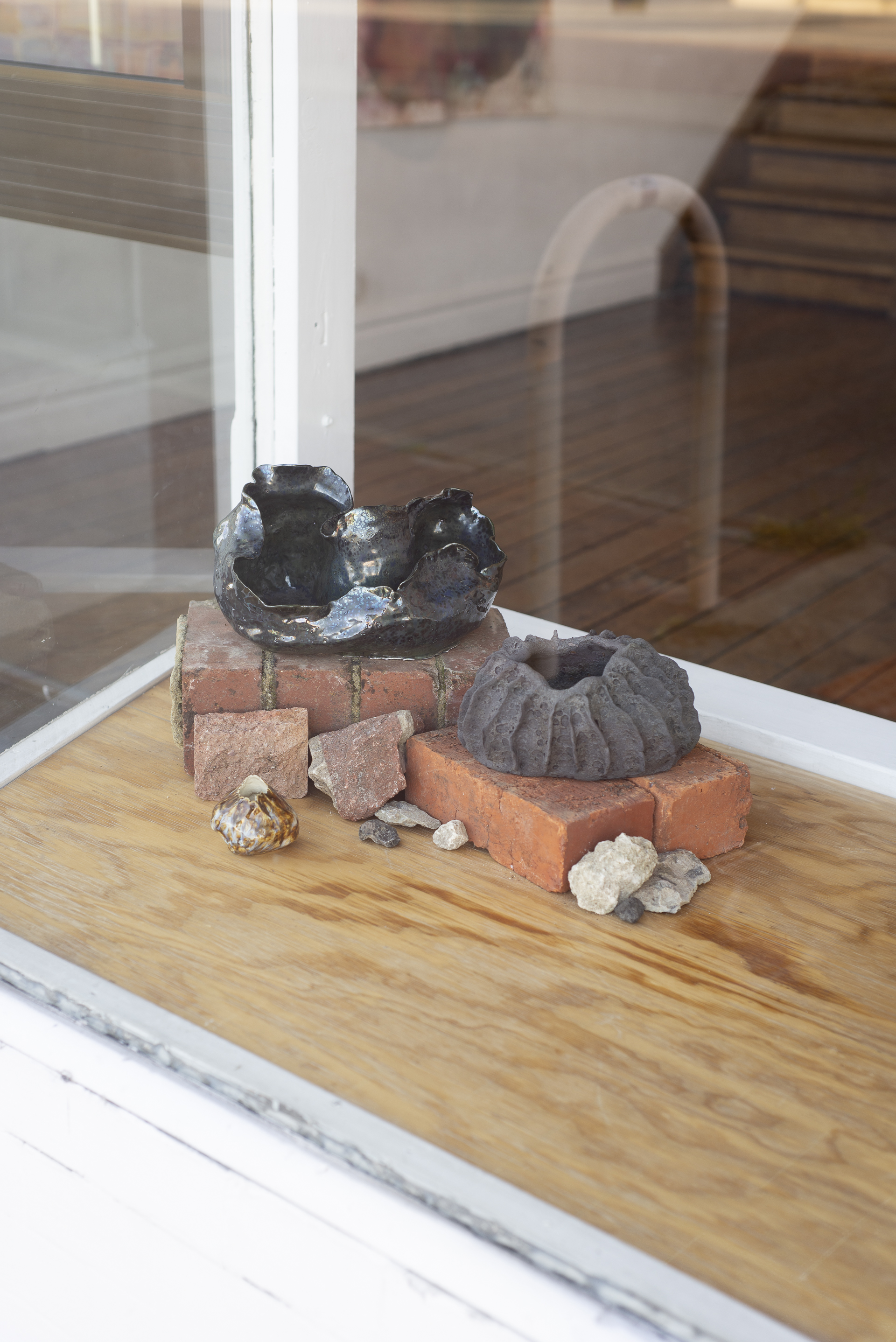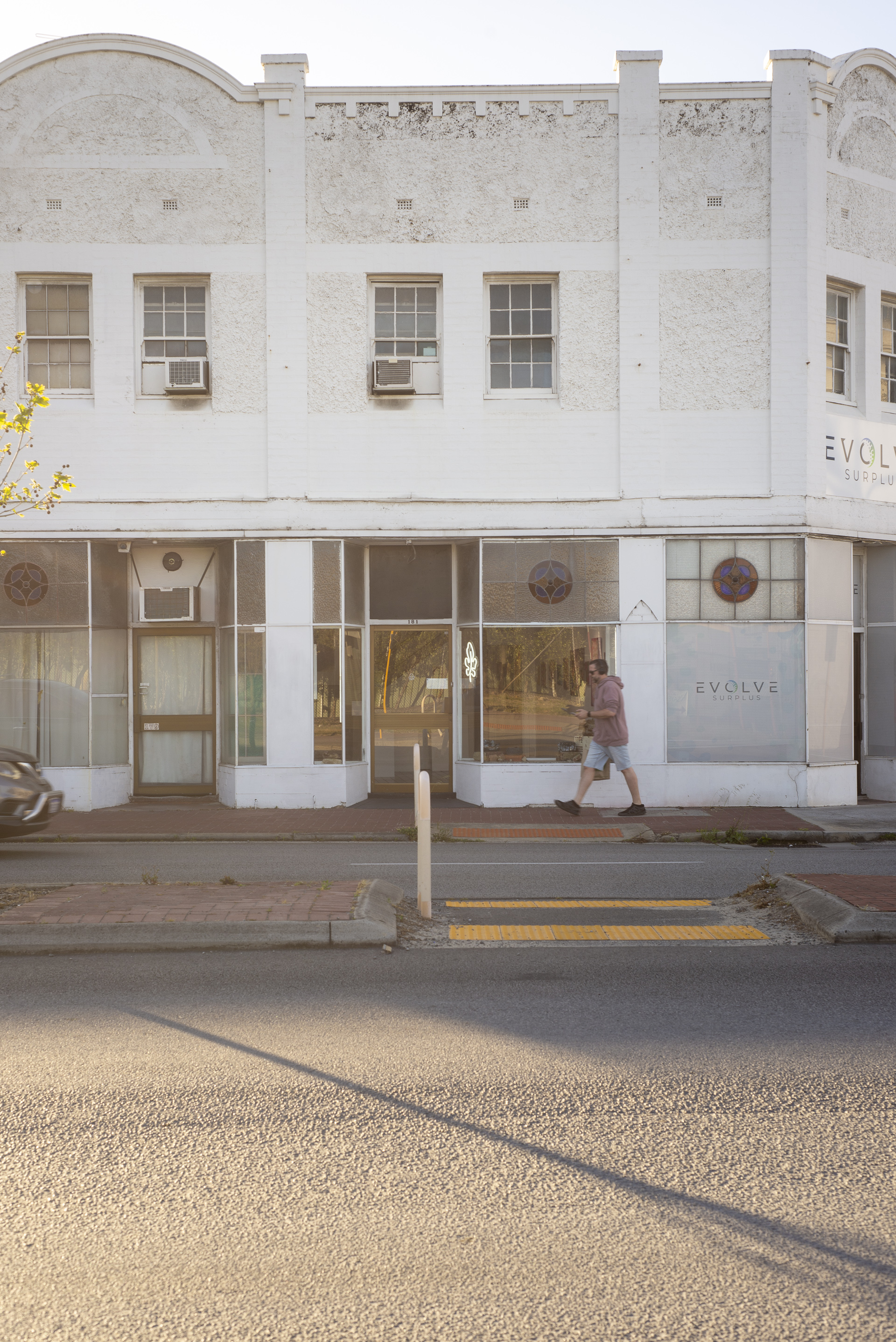 Design Leigh Craft. Photos Guy Louden.