Paul Boyé, Chandler Abrahams Rm1
Reece Cahill Rm2
Kristen Brownfield KUDO Window
---
Opening 11 Nov 2022

9:30pm - Live performance by Paul Boyé & Chandler
Abrahams

Rm 1 & 2 Exhibitions Continue: 12th - 18th Nov
KUDO Window Exhibition Continues: 12th Nov - 2nd Dec




Rm 1: Distension 2019-2022, Paul Boyé, Chandler Abrahams

The mg project—this year facilitated by Chandler Abrahams and Paul Boyé, featuring Ella Valentine Bunker, Vladimir Todorovic, Samuel Beilby and Caustic Gauze (Jimi DePriest)—is an ongoing performance project driven by a contingent of members who have a shared interest in worldbuilding, alternative cosmology and experimental lorecraft. Starting in 2019, they have held yearly events at the UWA School of Design graduate exhibition.

Rm 2: Reach out before the clouds, Reece Cahill

Reece Cahill is an artist based in Boorloo on Whadjuk Noongar Boodja, who works to try and transcend rational realms into more instinctive emotional tenors, and hopes to make grand, romantic but maybe doomed, impossible gestures to search and find answers? or maybe just wants to look and listen to the world around. Reece has previously had his work shown in Take Only Memories (Midland Junction Arts Centre) and at Paper Mountain. He is slowly finishing a Bachelor of Art (Fine Arts) at Curtin University.

KUDO Window: Repackaged, Kristen Brownfield

Kristen is an artist and community arts worker from Boorloo. She has a Bachelor of Arts (Visual Arts) from ECU (2015), Bachelor of Arts (Fine Art) (Honours First Class) from RMIT University (2017) and has completed short courses with Node Center for Curatorial Studies (Berlin) on Art Criticism & Creative Writing (2019-2021). Kristen has undergone residencies and creative projects at Gotham Studios (Boorloo), The Commonwealth of New Bayswater's Post Office (Walyalup), Testing Grounds (Naarm), RMIT University (Naarm), North Metro TAFE's Shopfront Gallery and Paper Mountain ARI. Working mostly with collected objects, sculpture, drawing, recordings and writing, her work is often temporal or site-responsive. She is curious about time, materiality, noticing/listening, relationships (between people/ things/ environments) and where/how we engage with art.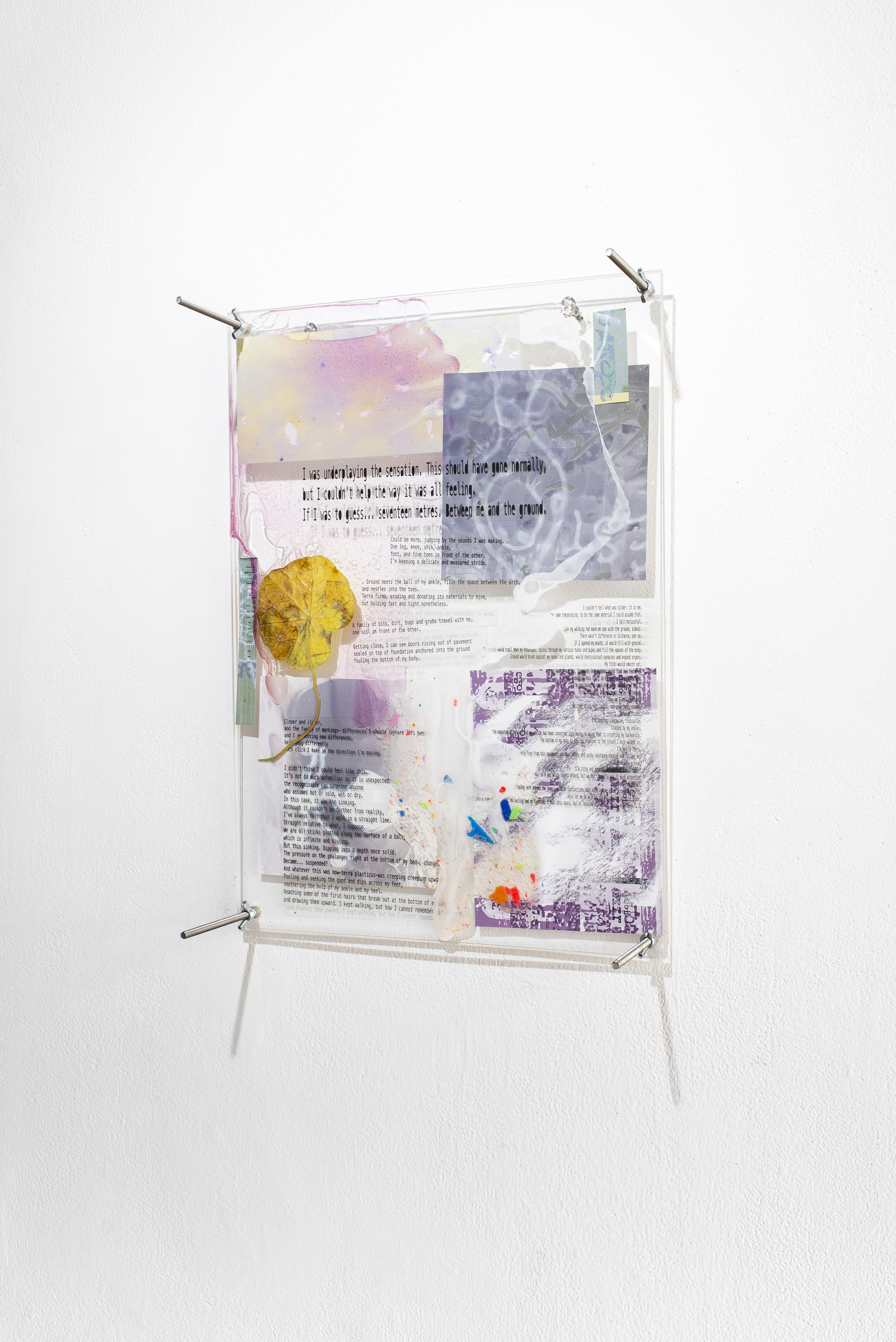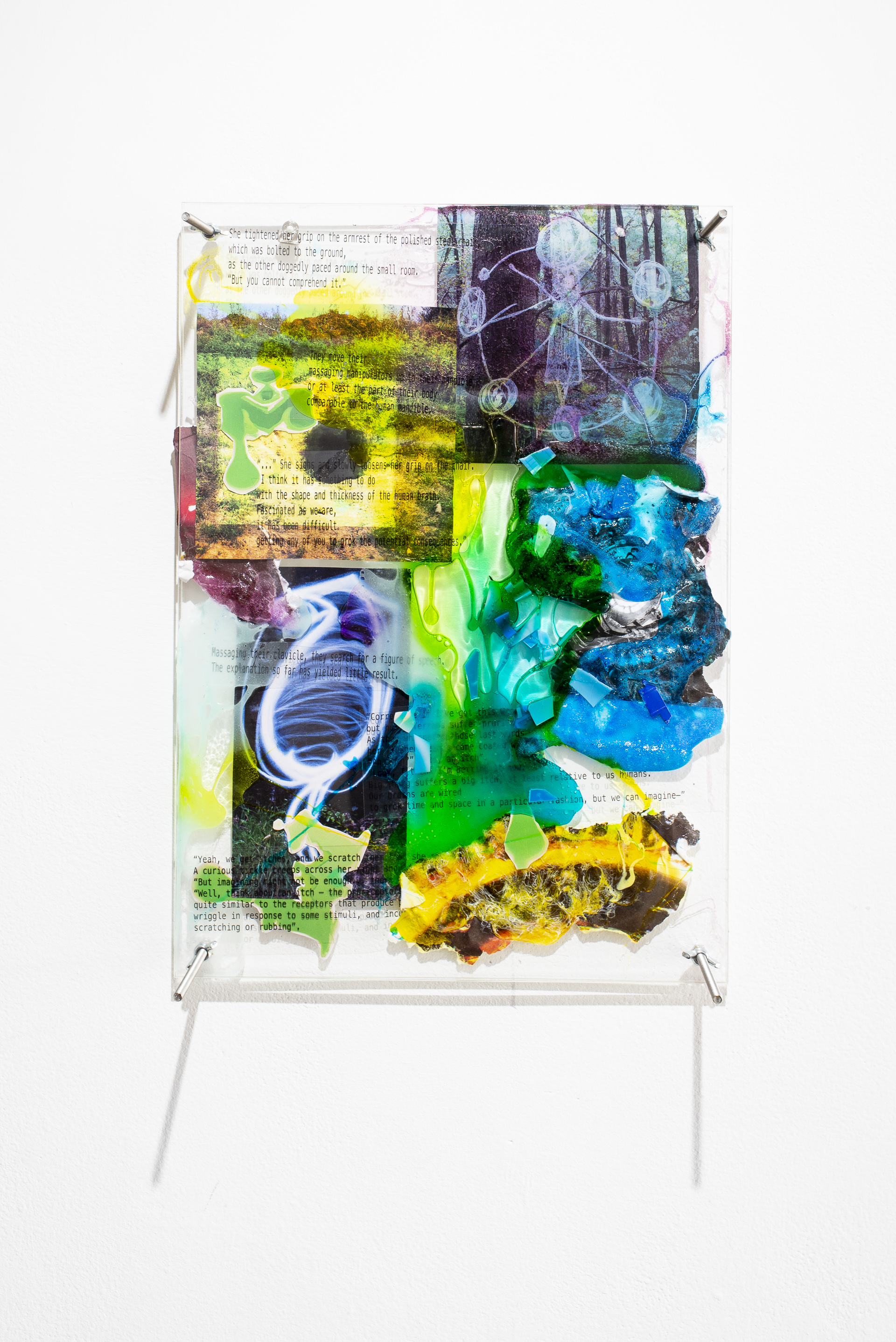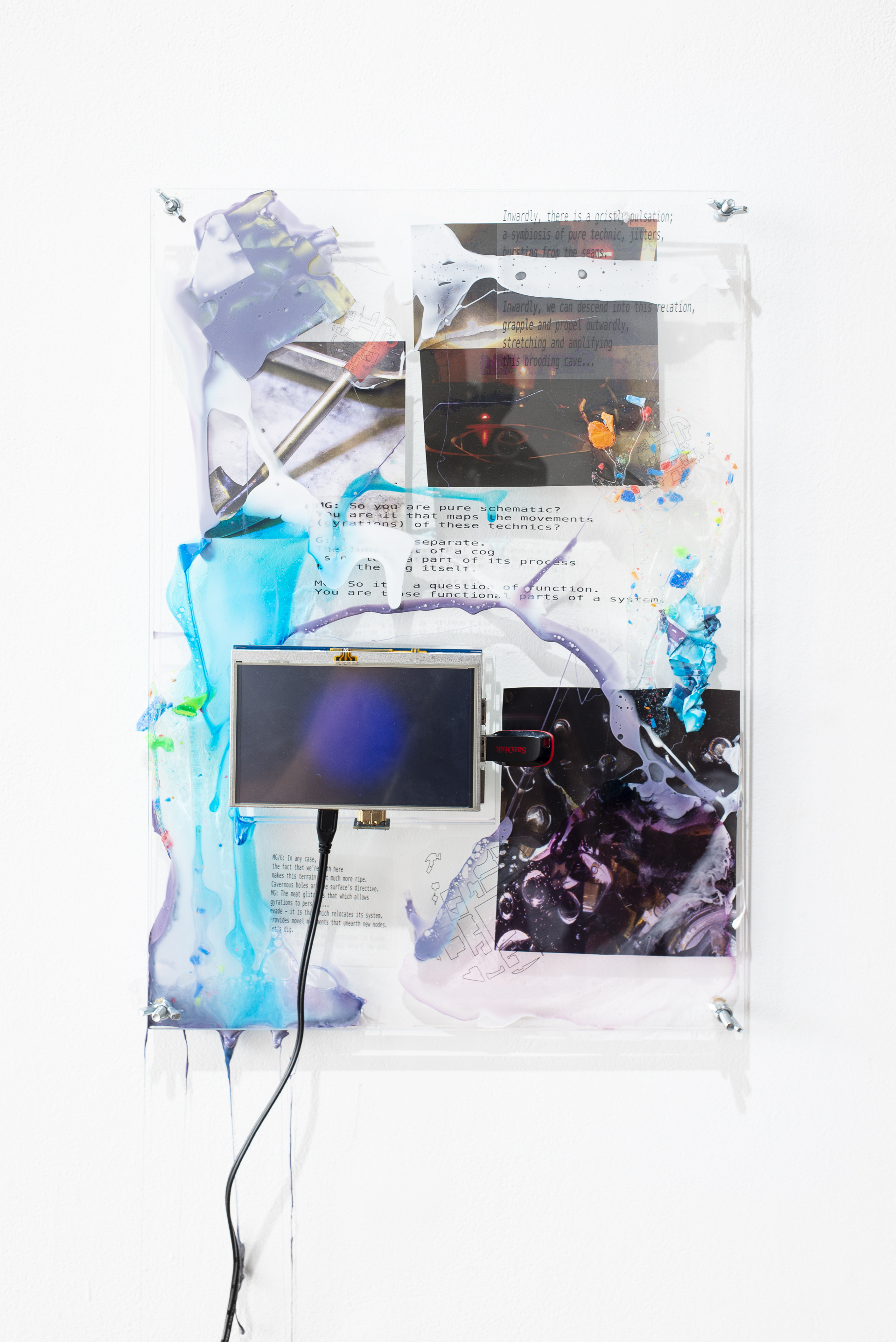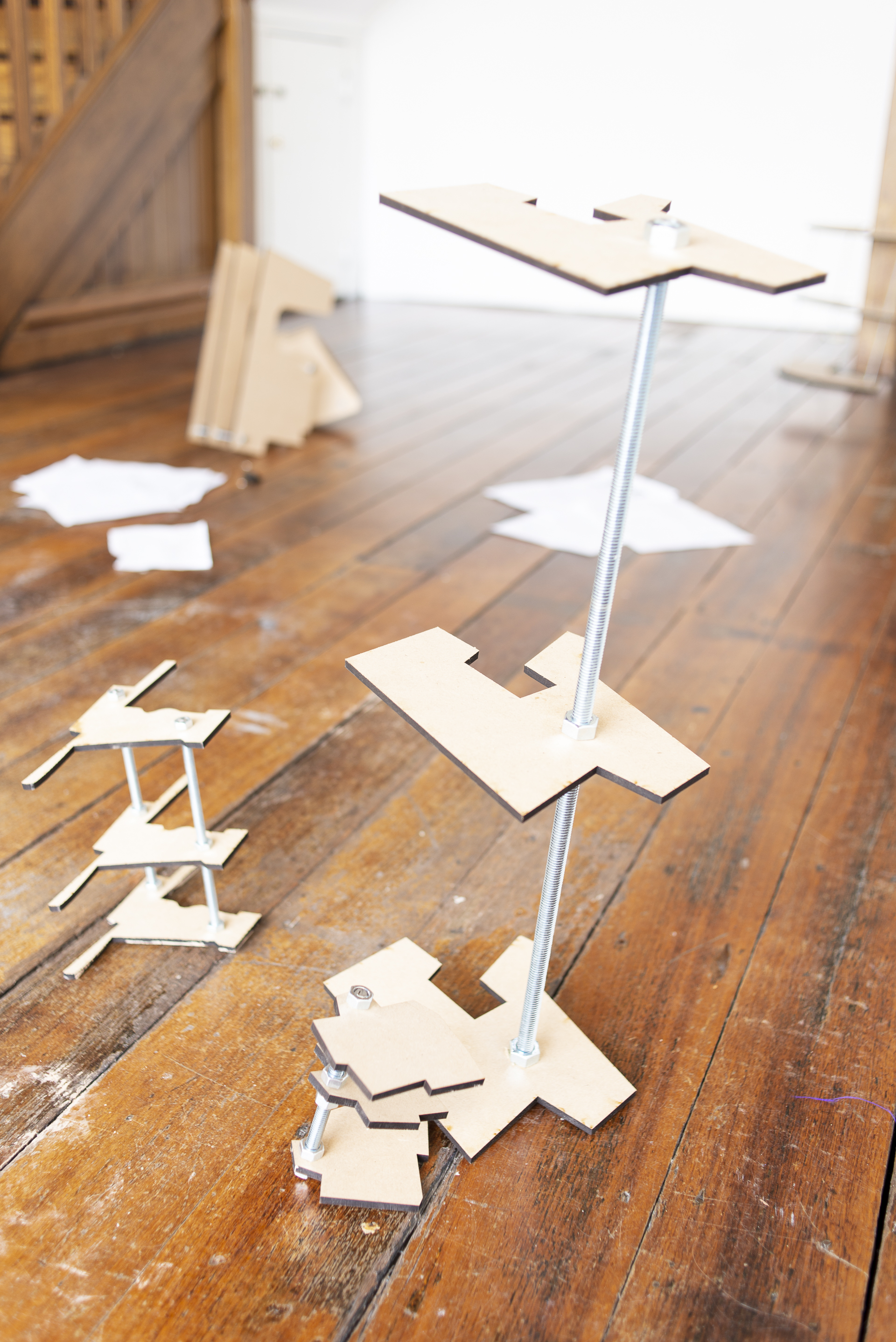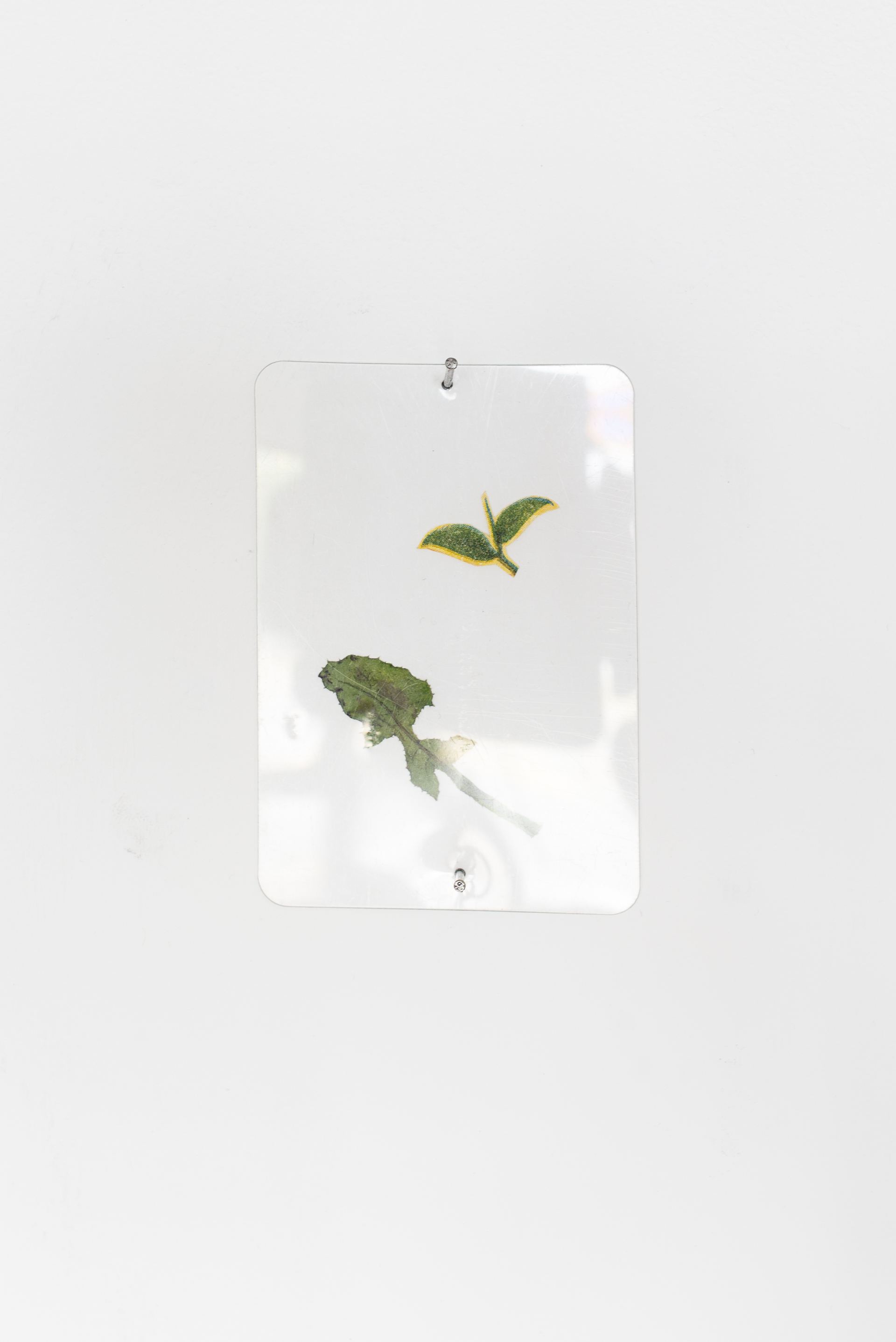 Design Leigh Craft. Photos Guy Louden.