Megan Shaw Rm1
Nina Raper Rm2
Grace Hopton Kudo Window

---
Opening 10 Feb 2023

Rm 1 & 2 Exhibitions Continue: 11th – 17th Feb
KUDO Window Exhibition Continues: 11th Feb – 3rd March




✿ Room 1: Megan Shaw - GLimpsie: Keeping Busy and Cute

A glimpse is always more fleeting than the reflection which follows it, and reflection is always shadowed by situation. I think of my practice as a material attempt to understand my context.
This exhibition consists of small wall-based mixed media works. The show title is the word glimpse with the addition of the diminutive suffix "ie" which alludes to cuteness, an important element in the work.
Low cost industrial and quotidian materials, drawings and found objects are playfully and aesthetically reformatted to forge a glimpse into our material and sociocultural contexts. These compositions work hard to transform low value materials into endearing and fun artworks.
There is a collective turn towards cute, quirky, naïve softness and DIY in contemporary popular aesthetics. Whimsy, nostalgia and playfulness…it's a full-time job, keeping busy in the face of our uncertain future.

Megan Shaw is a multi-disciplinary artist interested in the allure of quotidian materials and contemporary aesthetics.Shaw studied a Bachelor of Fine Art at Curtin University, Western Australia, receiving First Class Honours in 2020. During her studies at Curtin, she received the Western Australian Women in Fine Arts Scholarship, membership to the Vice Chancellors List and the Endeavor Mobility Grant to study at École Nationale Supérieure d'Art in Dijon, France.Shaw has participated in Artist residencies in Bulgaria and Spain and has exhibited her installation 'Uncut Tables' at Structura Gallery in Sofia. Recent exhibitions include the 2021 Goolugatup Invitational, Reassumed Ends at Bunbury Regional Art Gallery and Supernormal Stimuli at Cool Change Contemporary.

✿Room 2: Nina Raper - A Quiet Inspection

Nina Raper dissects the emotional baggage that comes with inviting an audience into her own private world. The feelings of embarrassment and shame that come from making art about personal trauma. Repetition is a vital part of Raper's practice and is essential in expressing the continuous nature of these experiences as they exist in her mind on loop. Continuous actions, motions and marks represents art making as an act of persistence in search of a conclusion or resolution. The destruction and reconstruction of old artwork signifies a turning point in not only her practice but her approach to the role of art in her life.' A Quiet Inspection' pokes and probes at unhealthy defence mechanisms in hopes of understanding the 'right way' to overcome trauma. Through performance, textiles, video and sculpture, Raper intimately stitches together moments of tenderness with self deprecation and a sense of humour.

Nina Raper is an emerging artist based in Boorloo (Perth). She completed her BFA in 2021 at Curtin University. Raper's practice concerns unpacking the multifaceted nature of misogyny in our digital age. She interrogates the archetypes of woman and girlhood demonstrated through popular culture and the western art cannon that inform her understanding her own identity. Her heavy process based and solely autobiographical practice takes the form of textiles, video, performance and sculpture.

✿KUDO Window: Grace Hopton - Untitled Object Series (Home)

'Untitled Object Series' focuses on the consequences for women whose homes are lost due to factors such as domestic abuse, illness, breakdown of a relationship or financial pressure. Each element of this series has been translated from its domestic and utilitarian origin into another material form to convey meaning. The steel motif of the house represents the instability of many women's living situations. The textile work uses table linen to convey the maxim without a silver spoon in her mouth. This serves to ironically juxtapose the idiom 'born with a silver spoon in one's mouth' that refers to inherited wealth and status.The wooden spoons cast in bronze displayed on a concrete chopping block critique on the notion of the traditional kitchen and gendered role of the female as homemaker. The bottles moulded from antique liquor flagons and cast solidly act as motifs for domestic and substance abuse, a factor that puts many women at risk. As each of the objects and their meaning come to be read as one narrative, this body of work seeks to cast a spotlight on this issue and act as a platform that gives voice to a demographic which is often unheard and overlooked.

Grace Hopton is a Boorloo (Perth) based artist who works with sculpture and spatial practice. Her work involves an exploration of material and objects to explore themes of gender, the domestic and the feminine. Hopton's work focuses on materiality, form and balance. As such, her practice consists heavily of material exploration, manipulation, and the creation of objects to convey a narrative. Grace draws inspiration from objects and themes associated with the domestic setting and traditional female gender roles. She is interested in the process of dismantling traditional gender roles and norms through making. As well as using traditional sculptural materials, she engages with objects that hold utilitarian value and often explores materiality through industrial building materials. Her work often consists of textiles, cast objects, metal and readymades. Grace has taken part in group exhibitions and holds a Bachelor of Fine Arts, Diploma of Languages in French and is studying her Master of Secondary Teaching to become a Visual Arts teacher.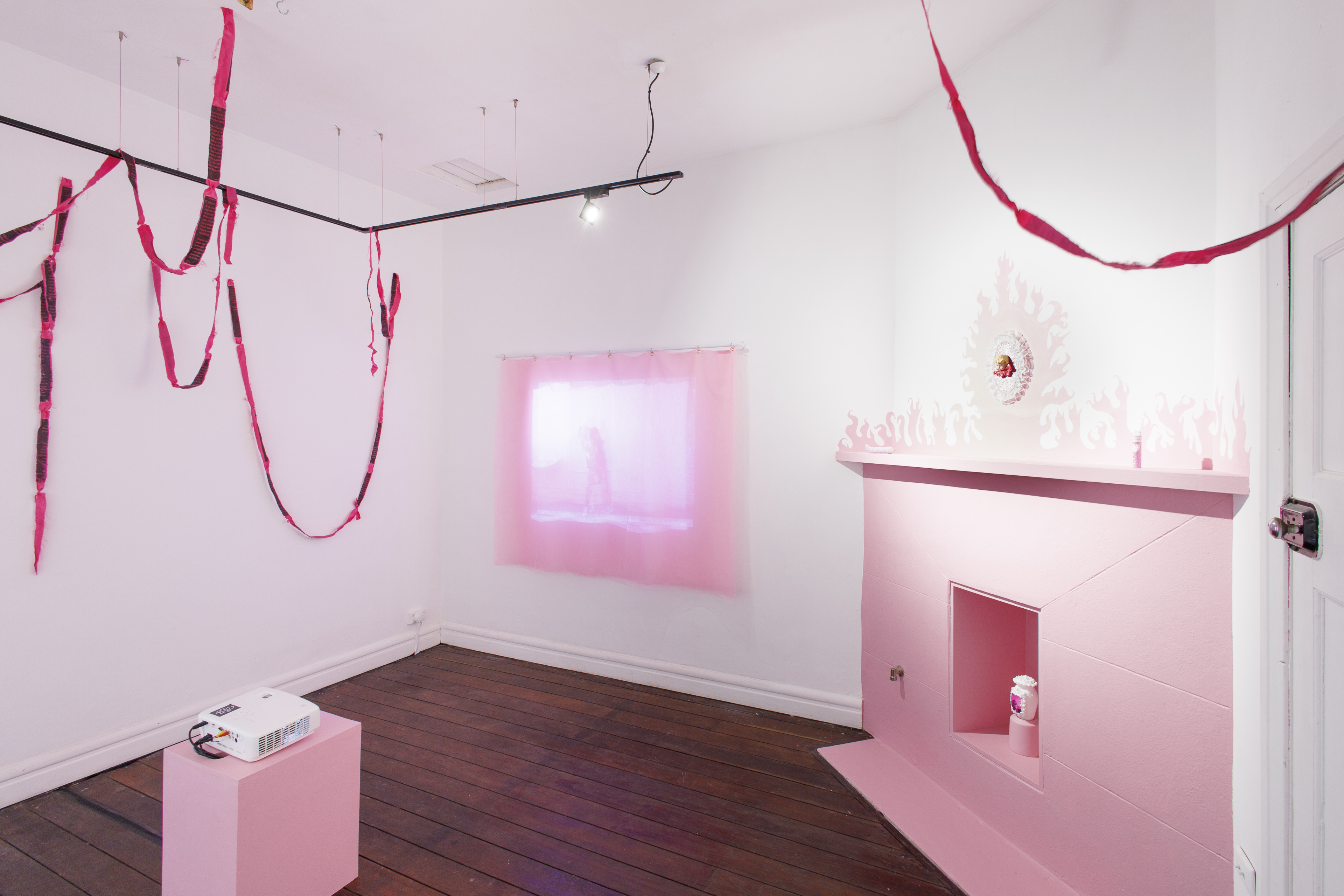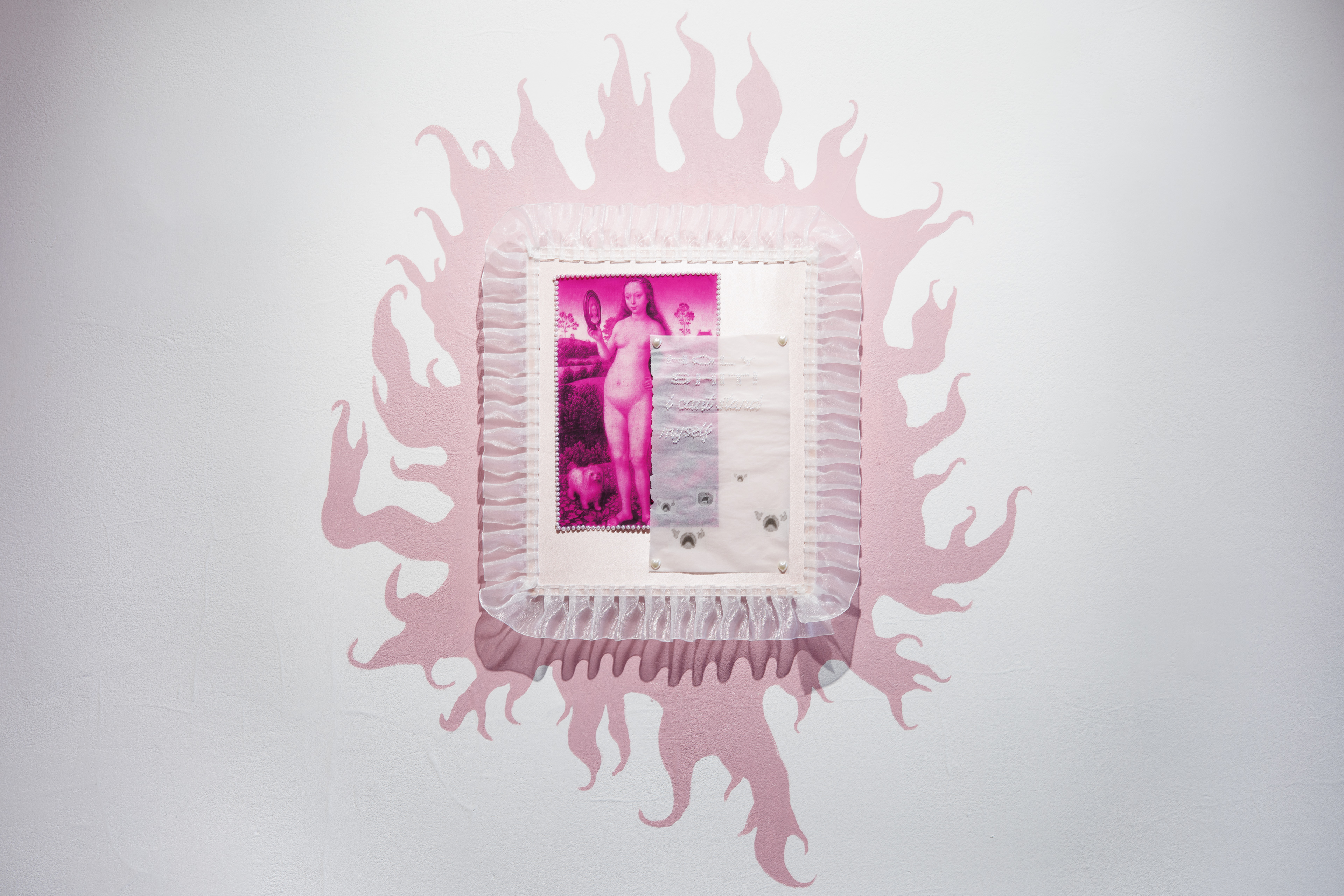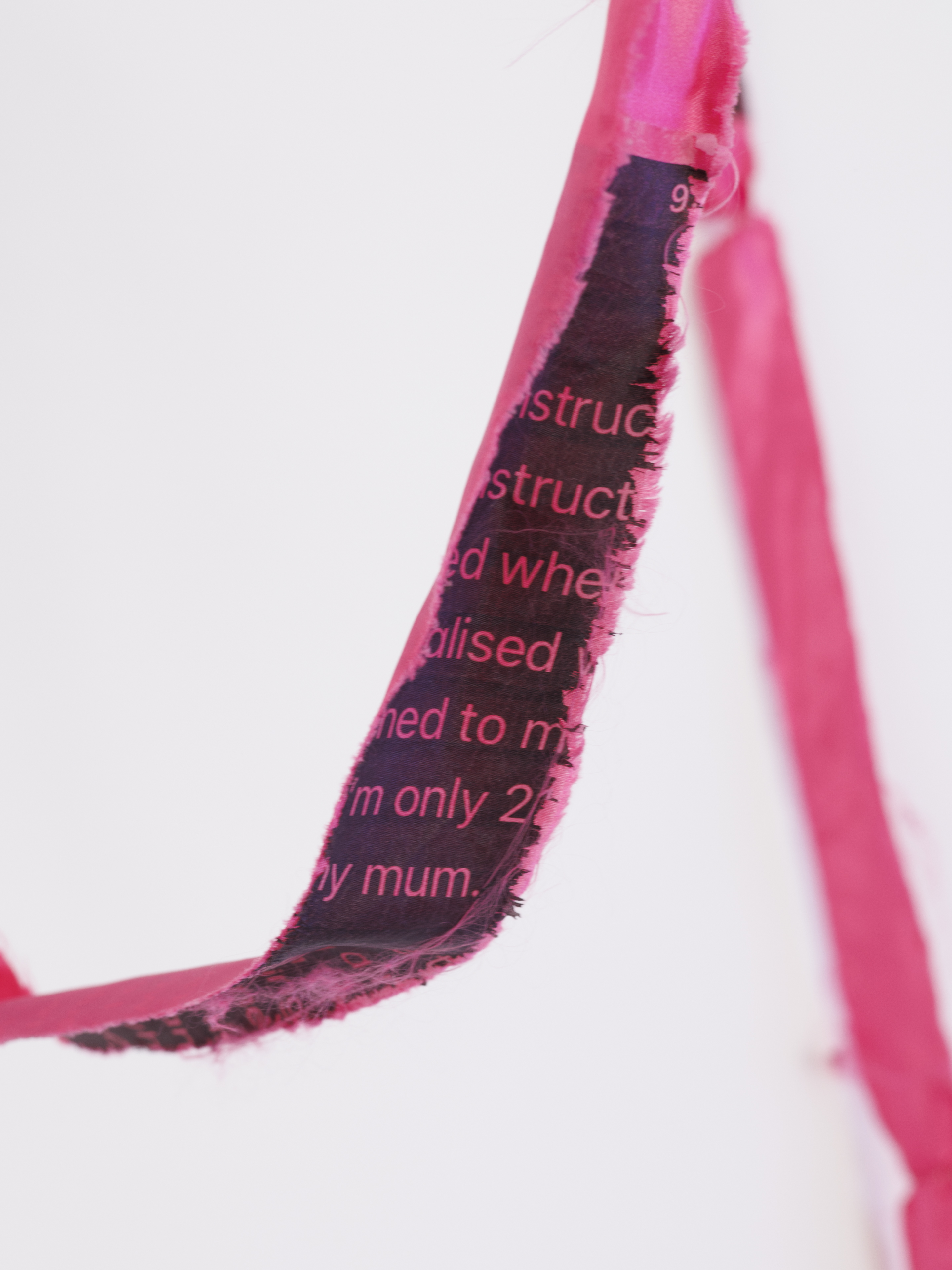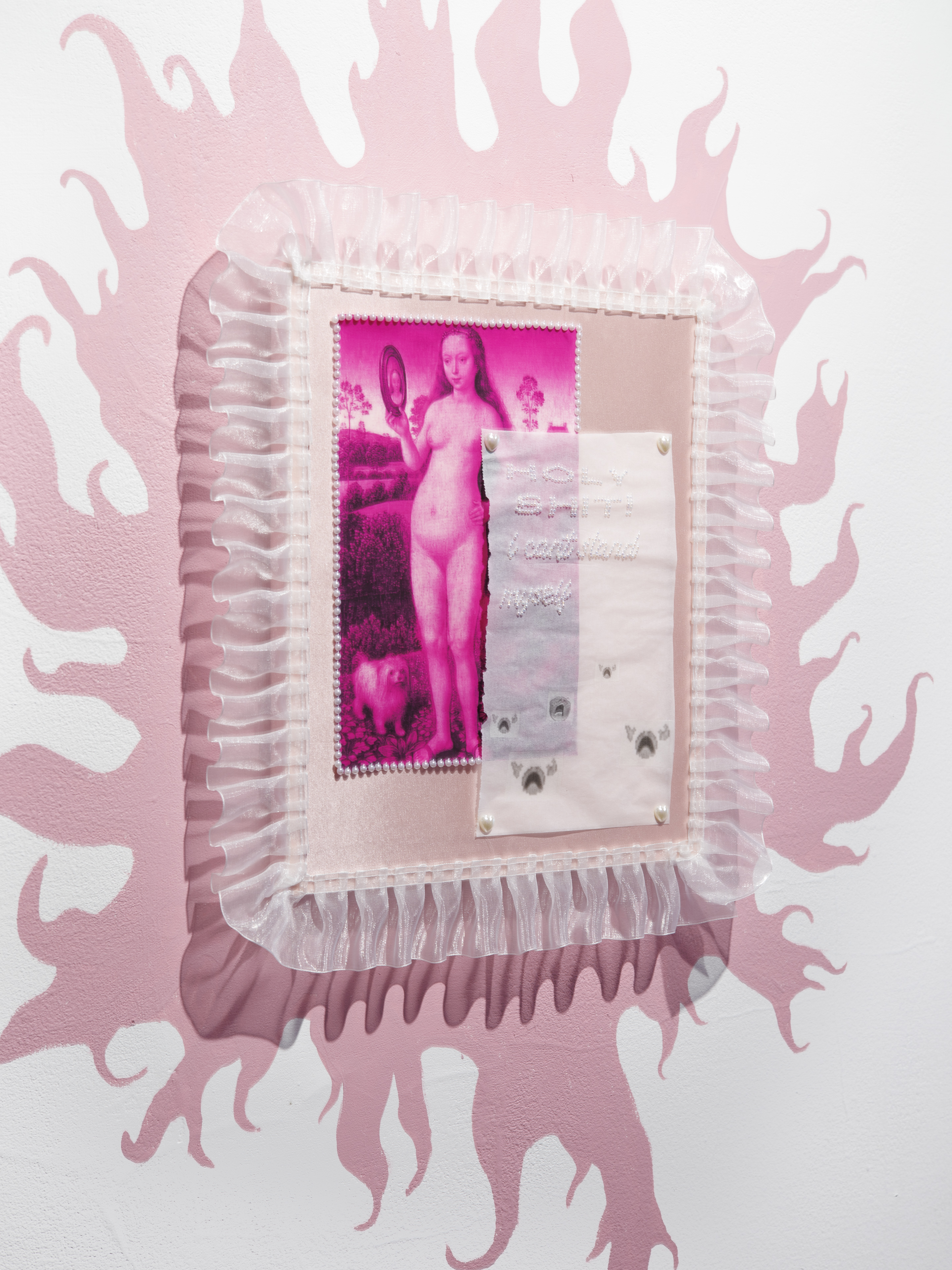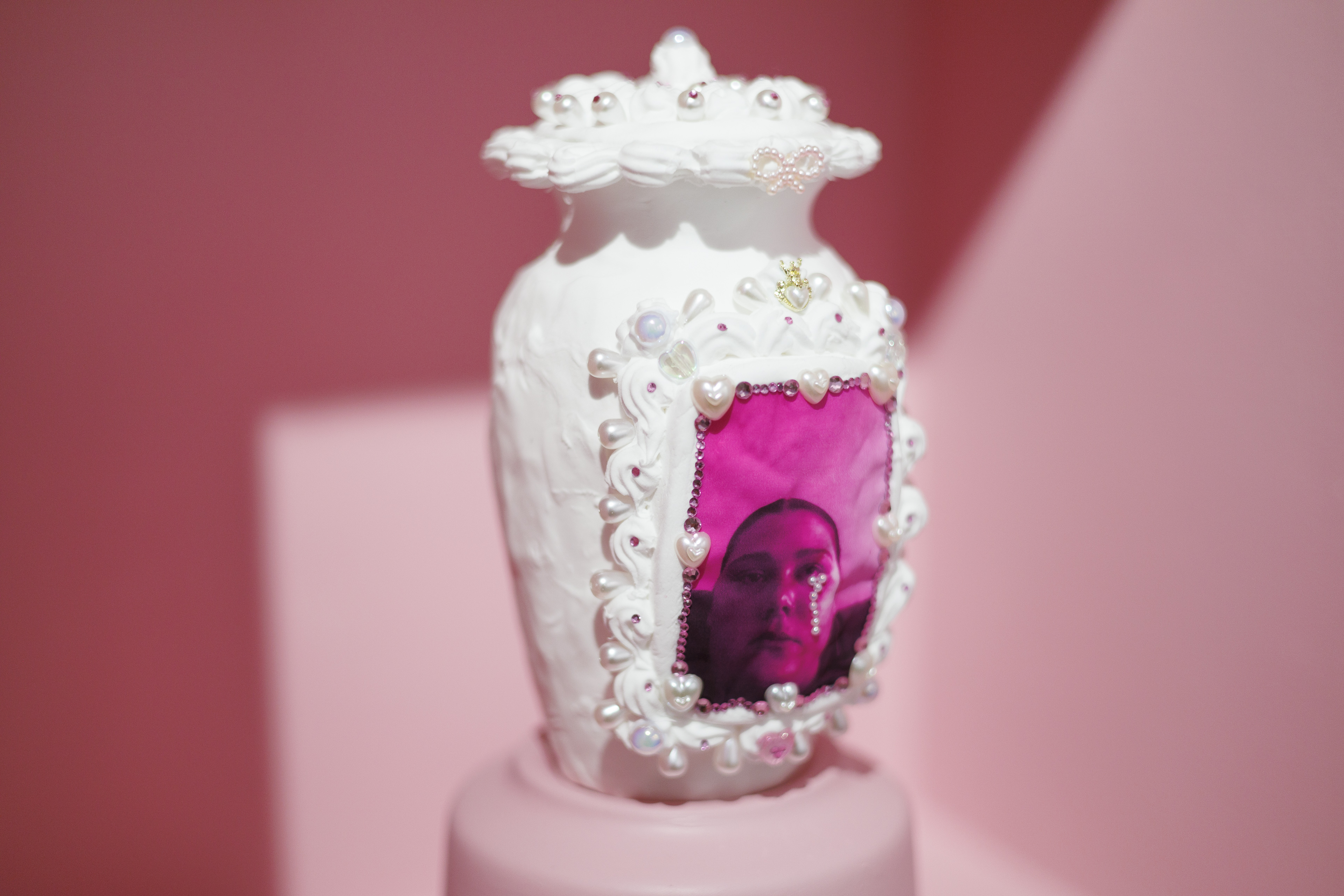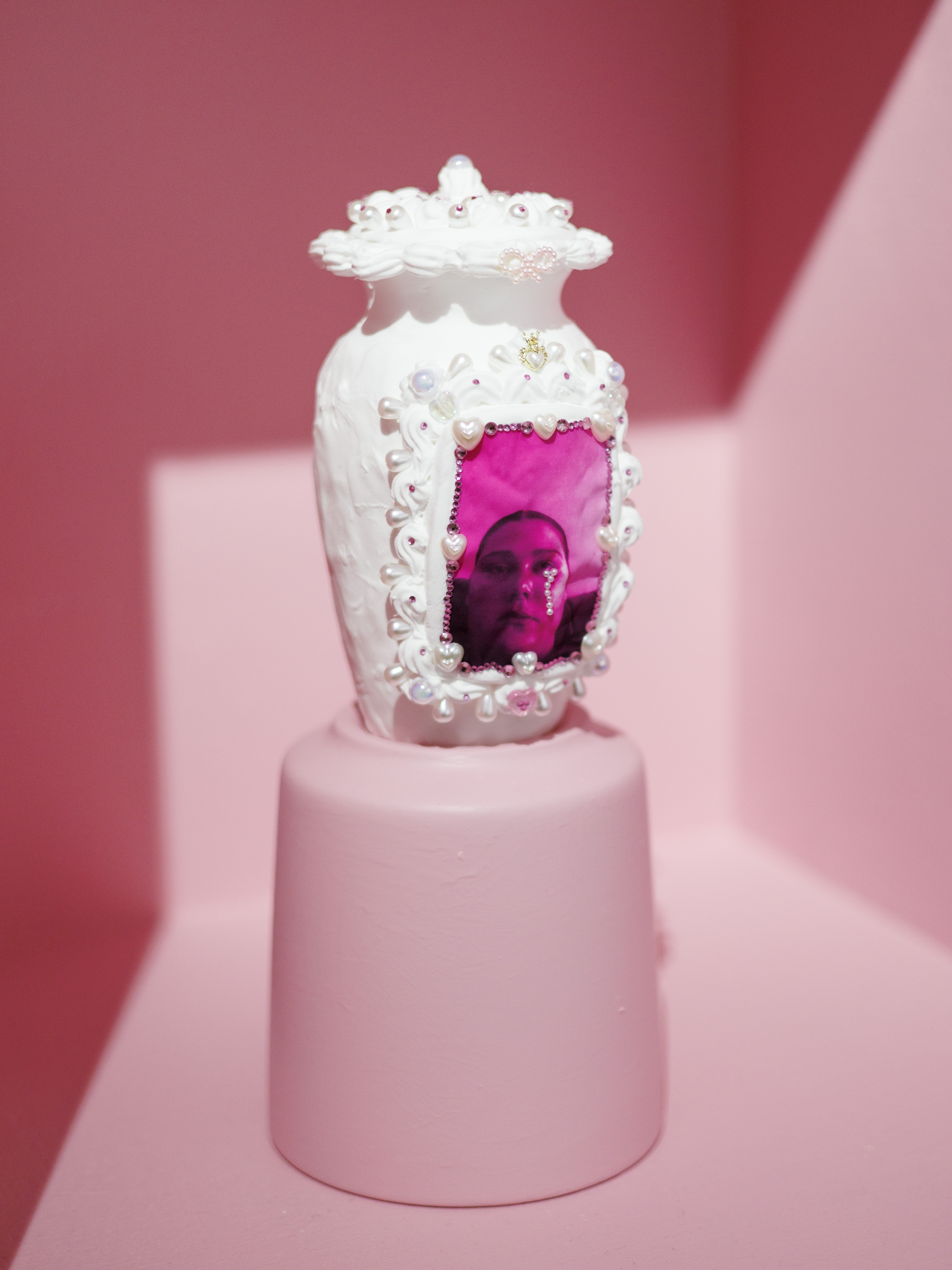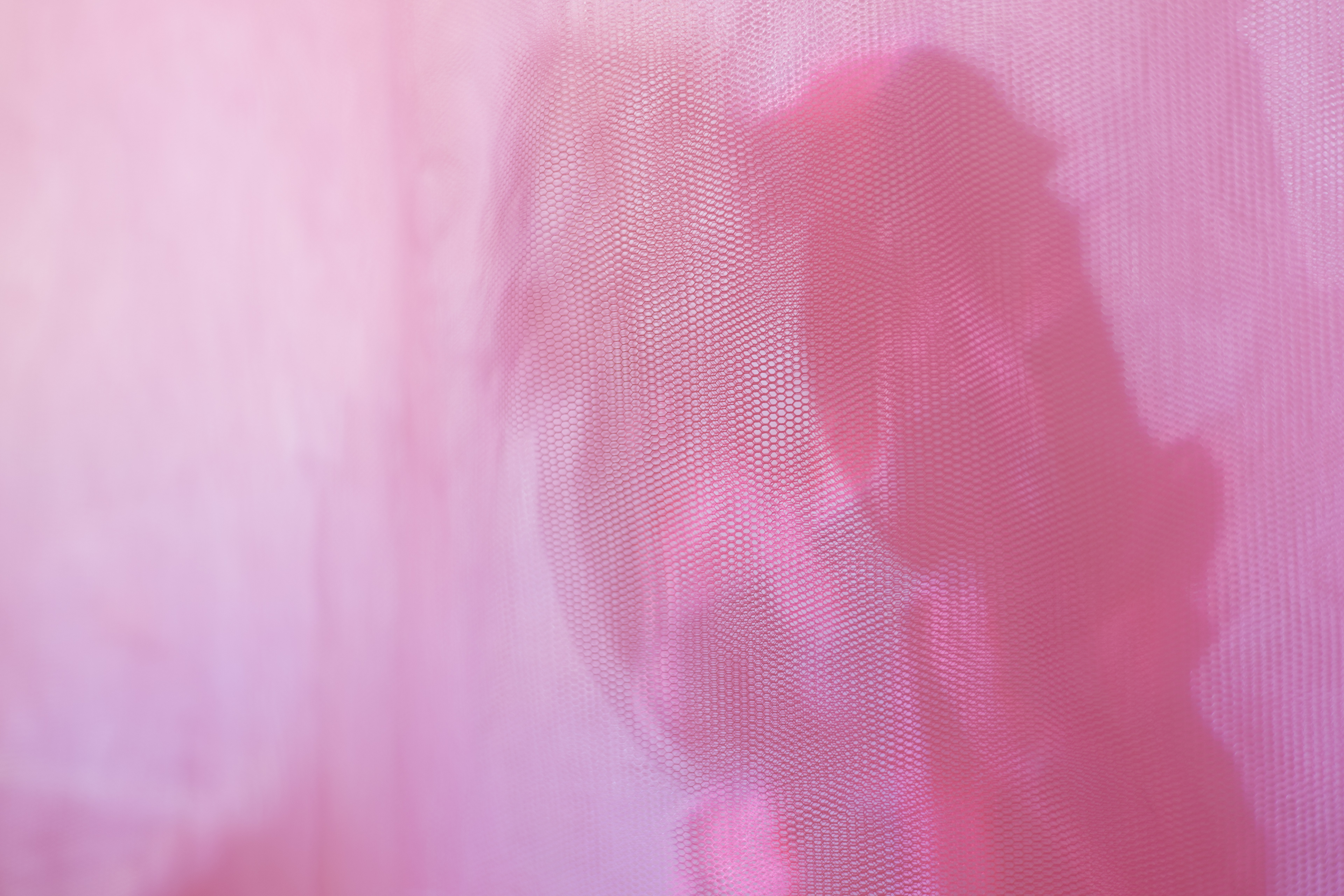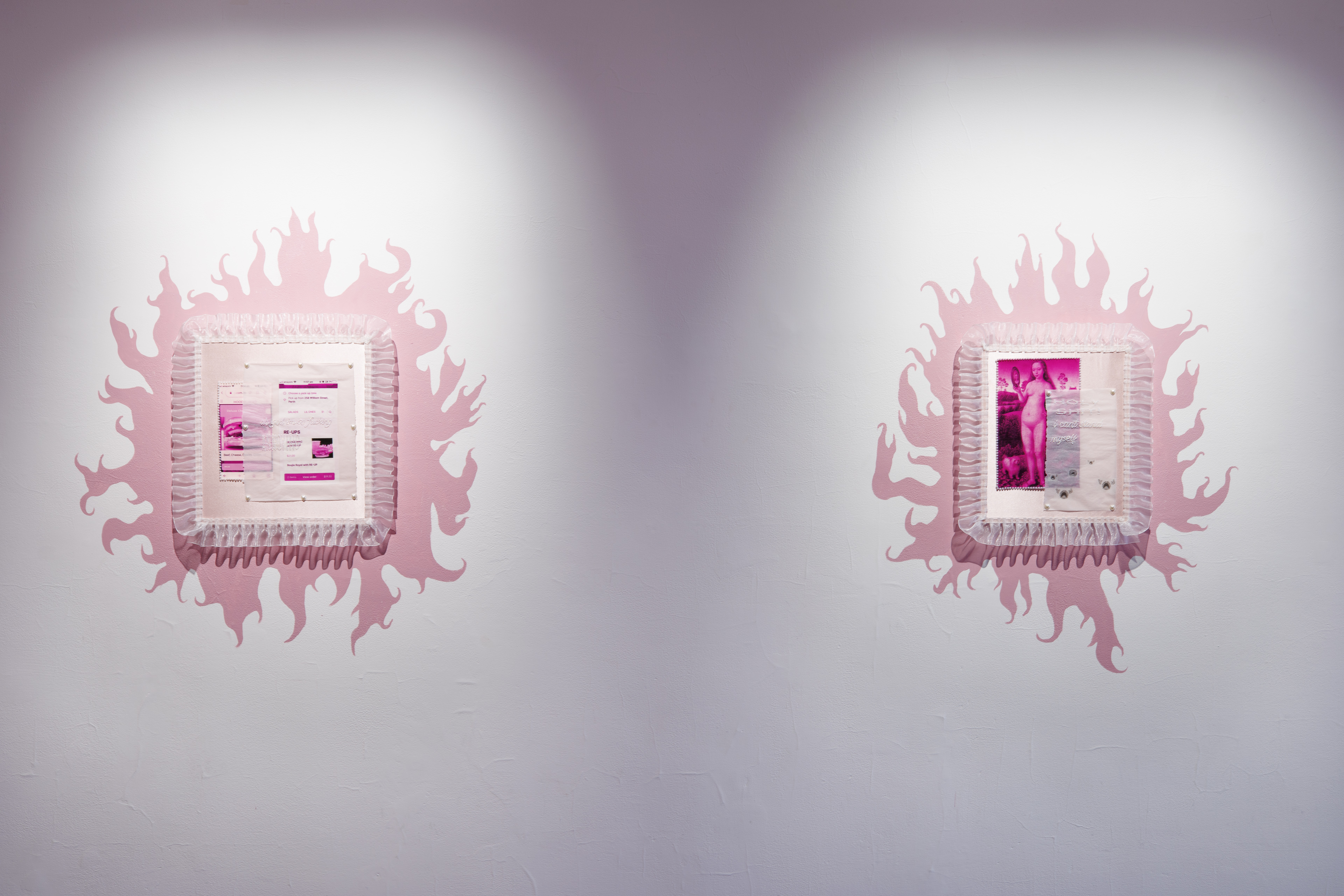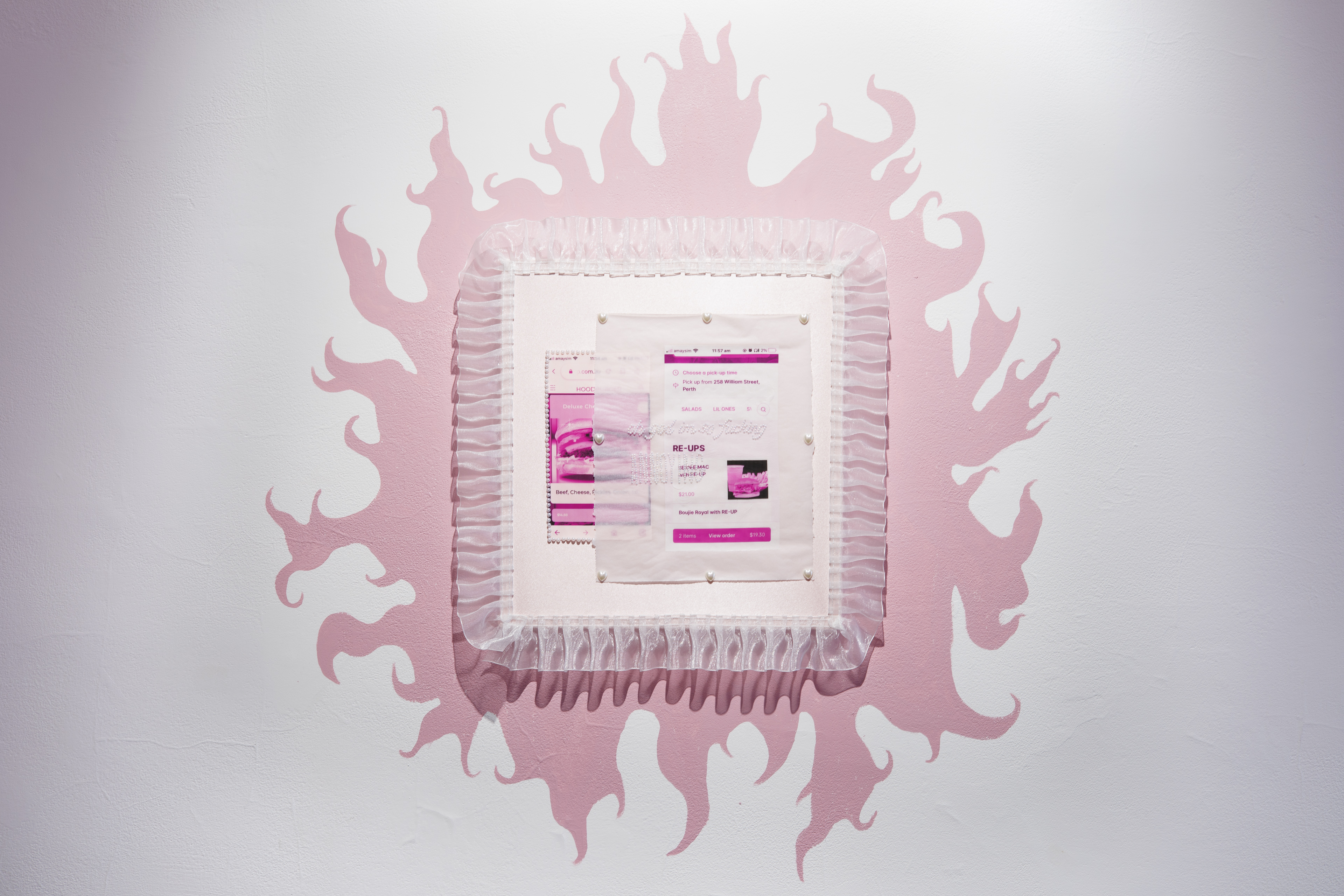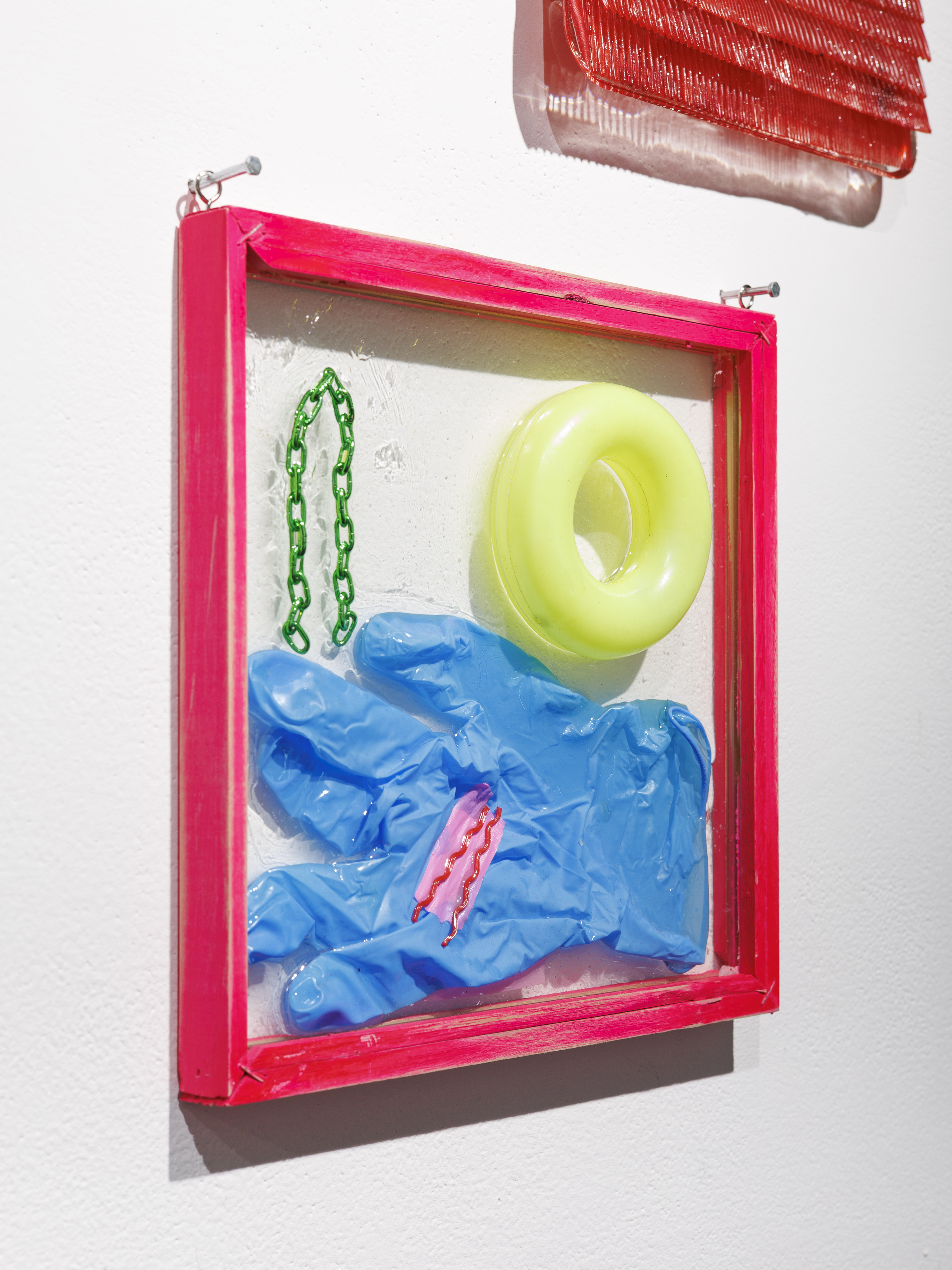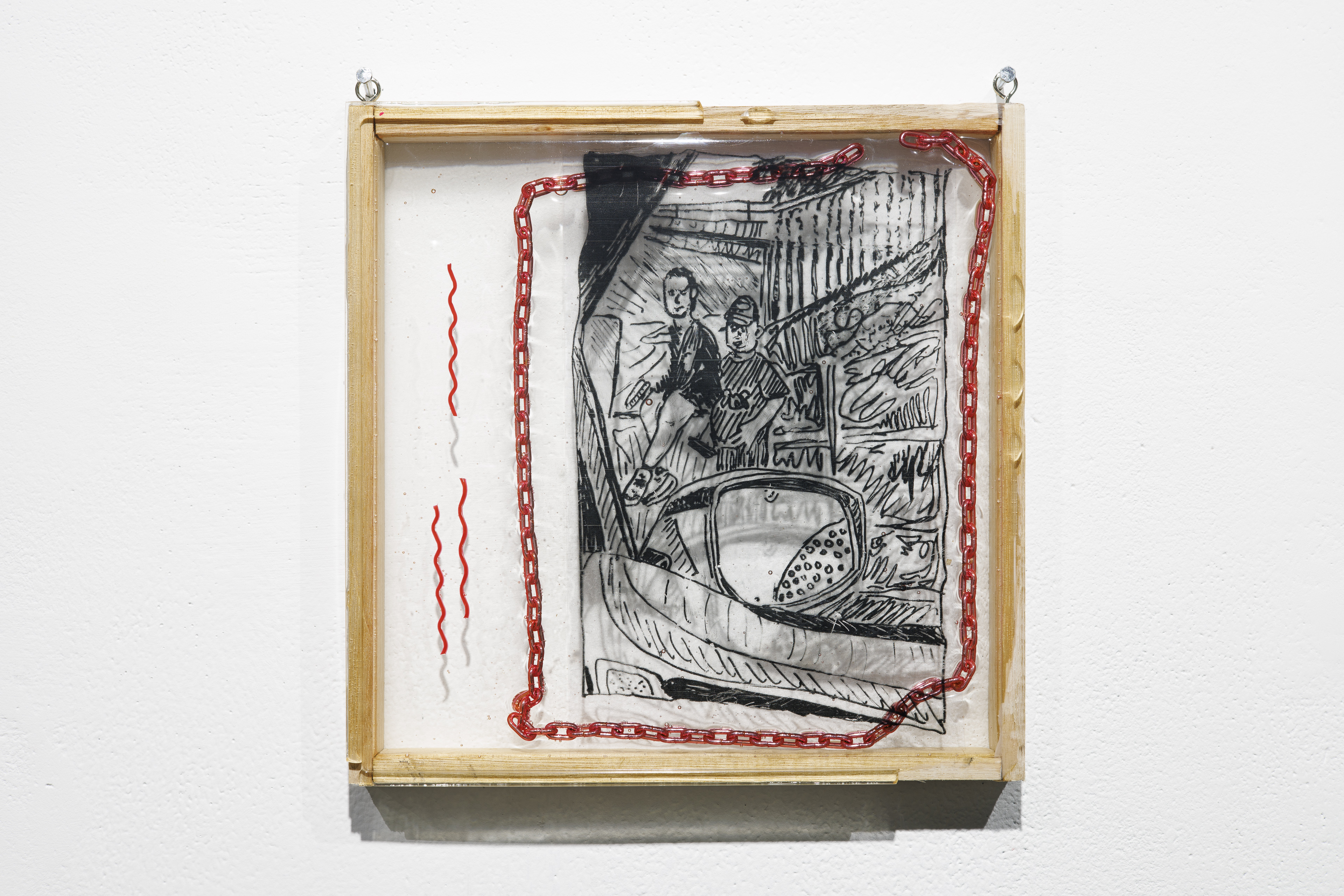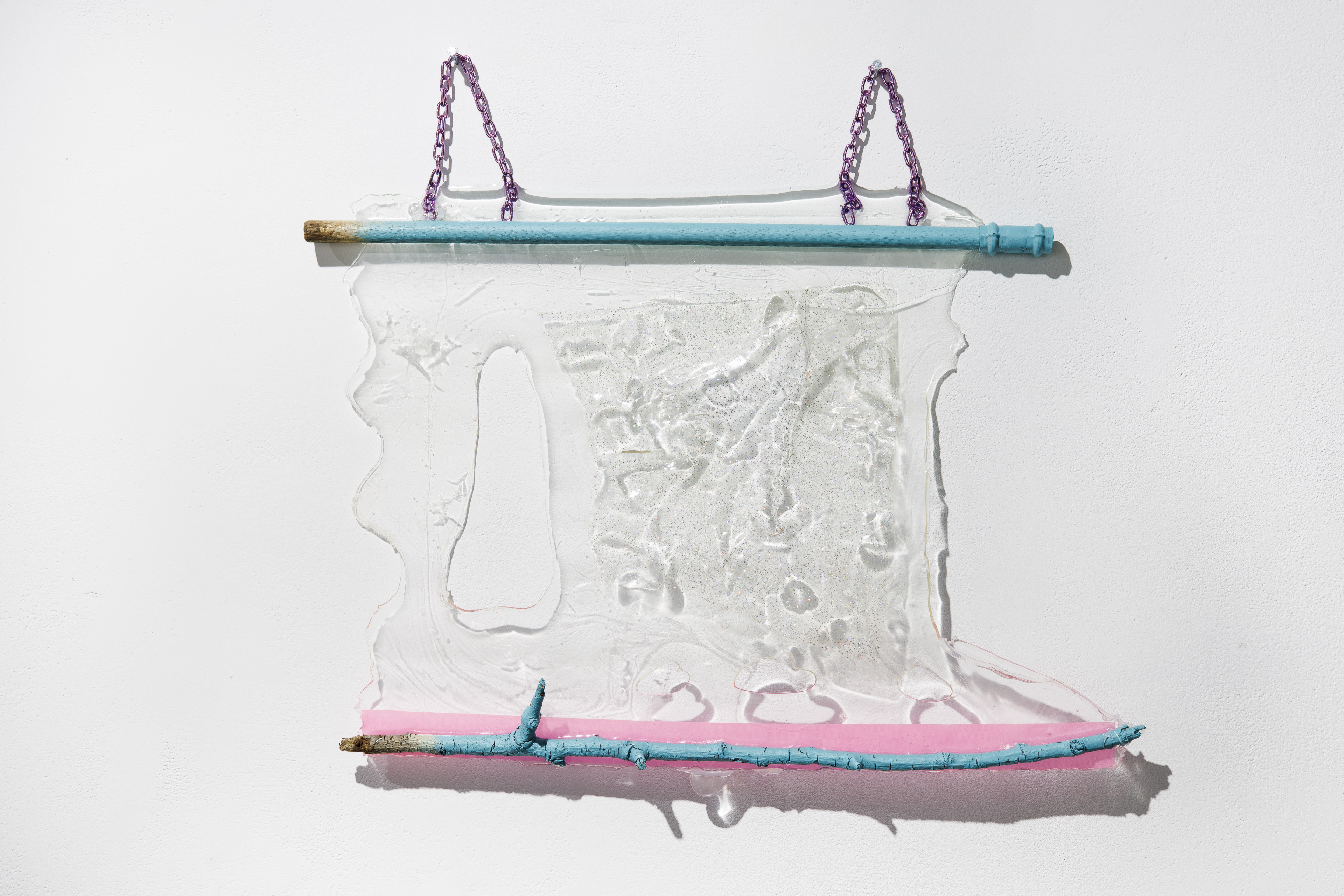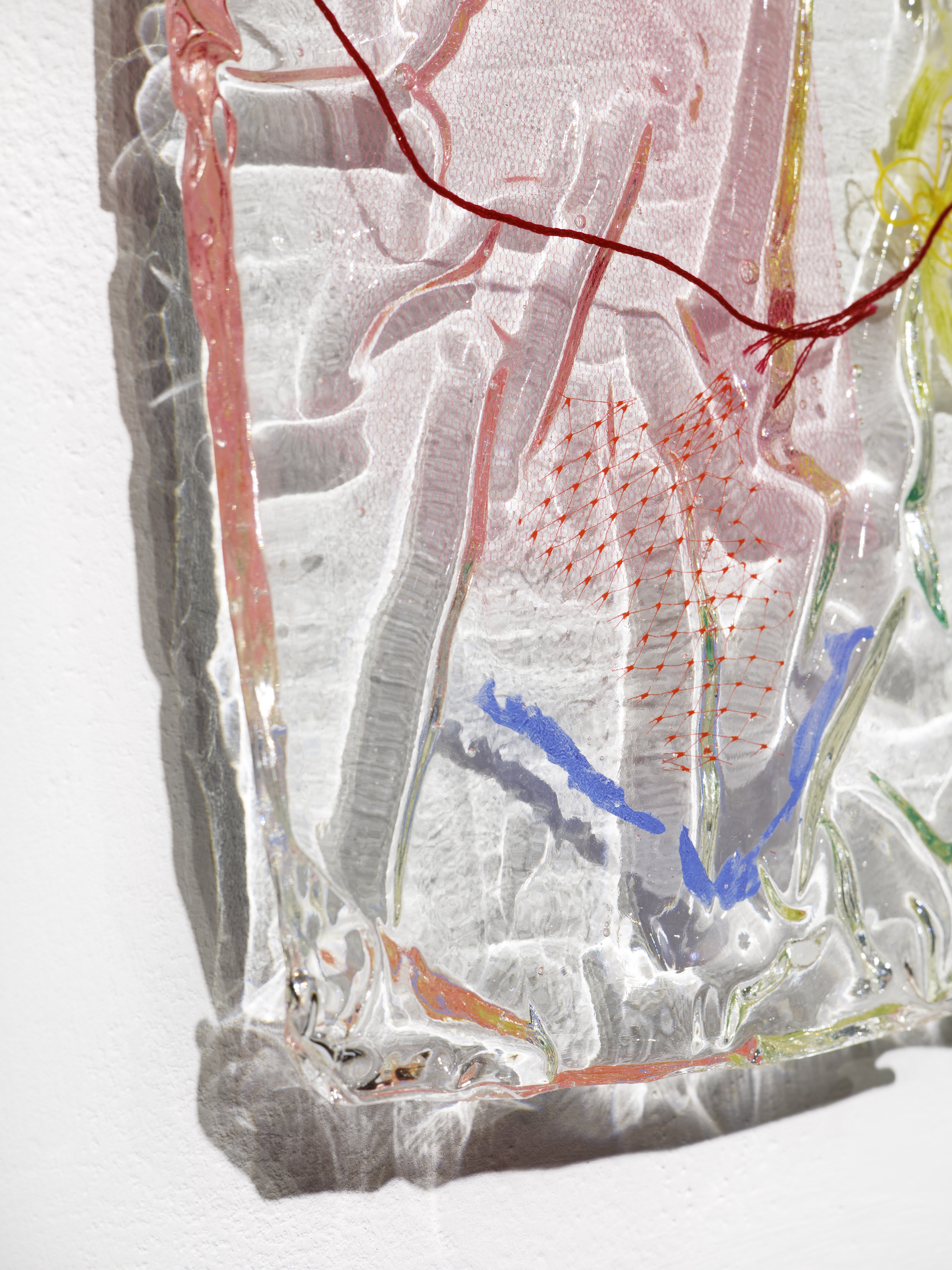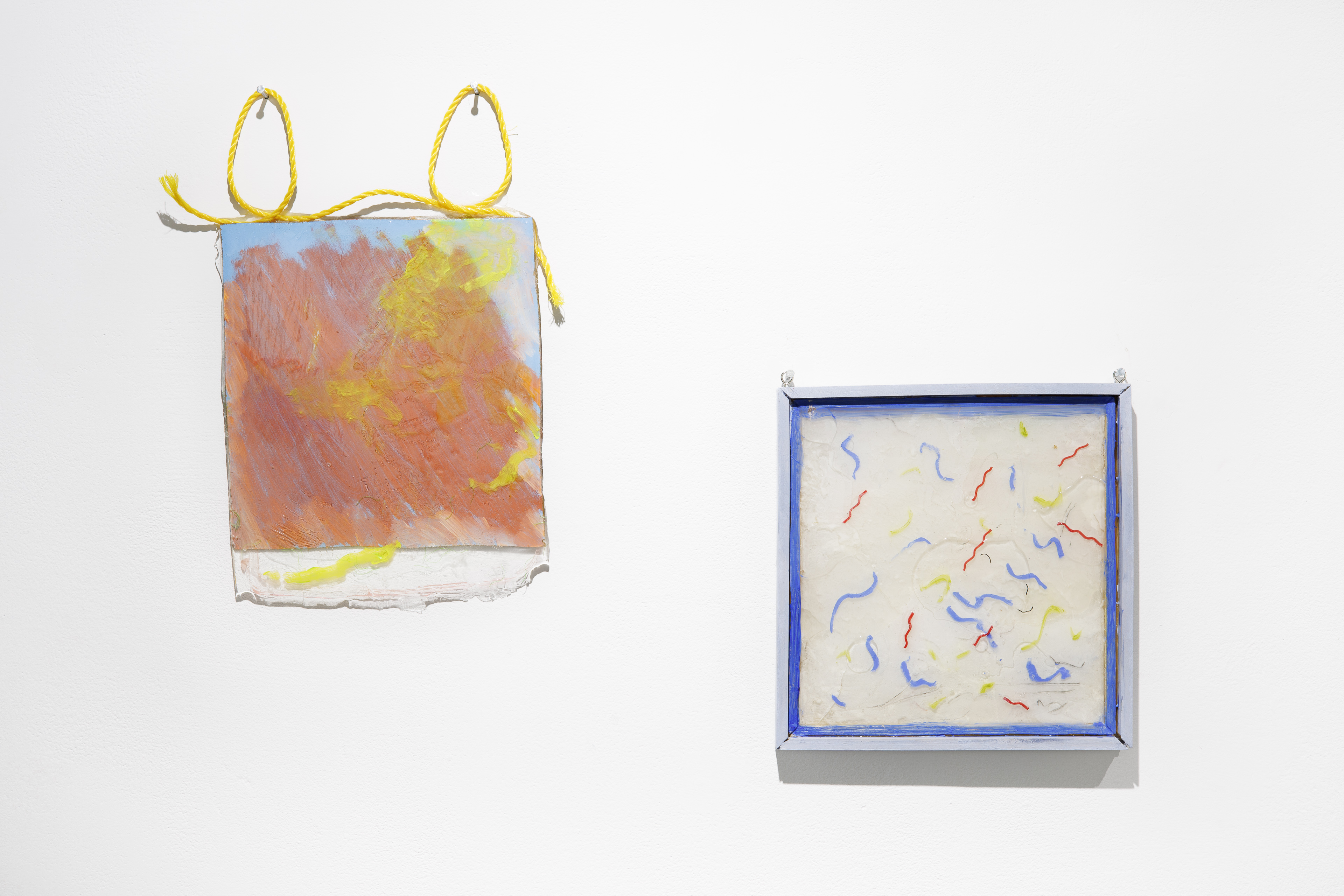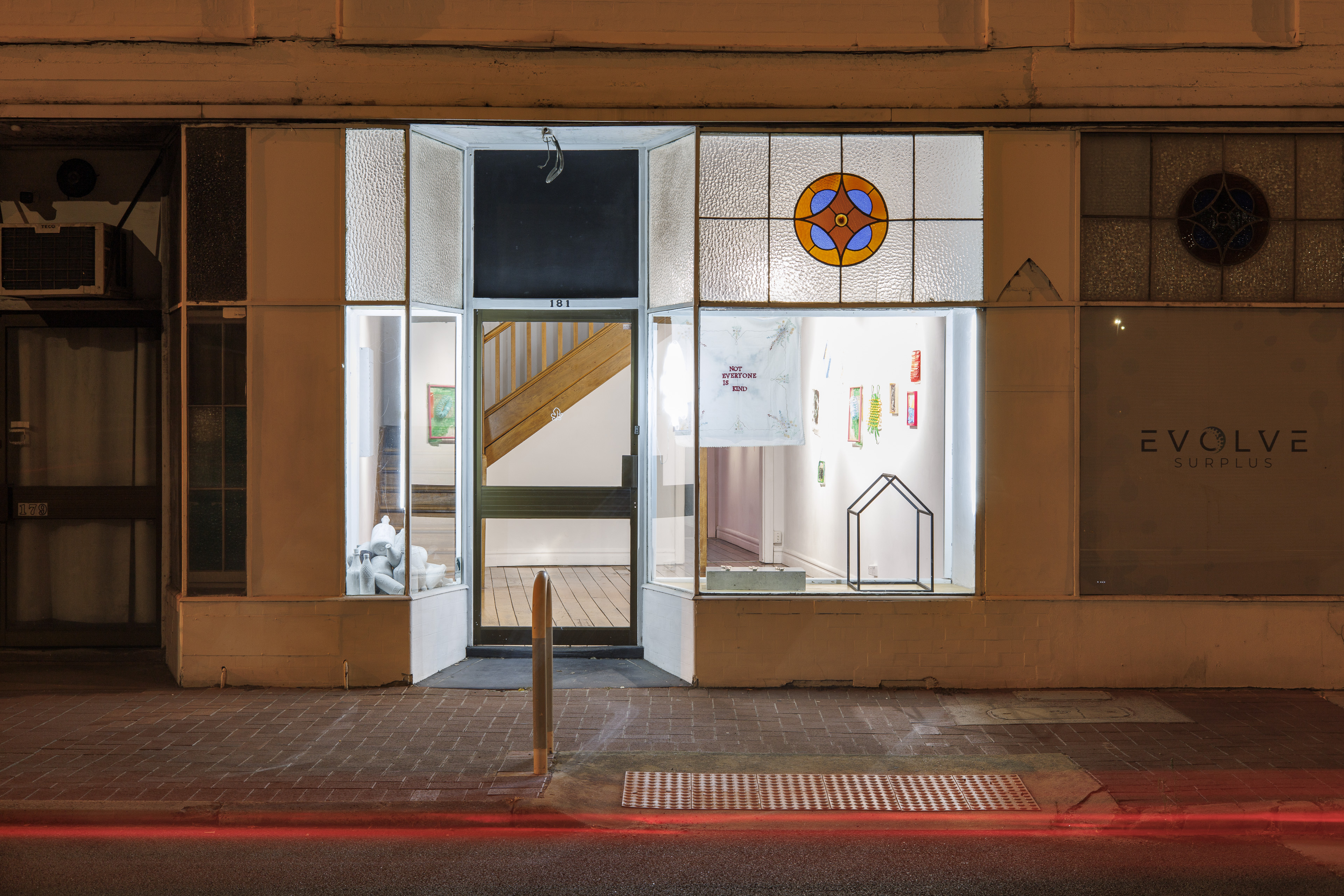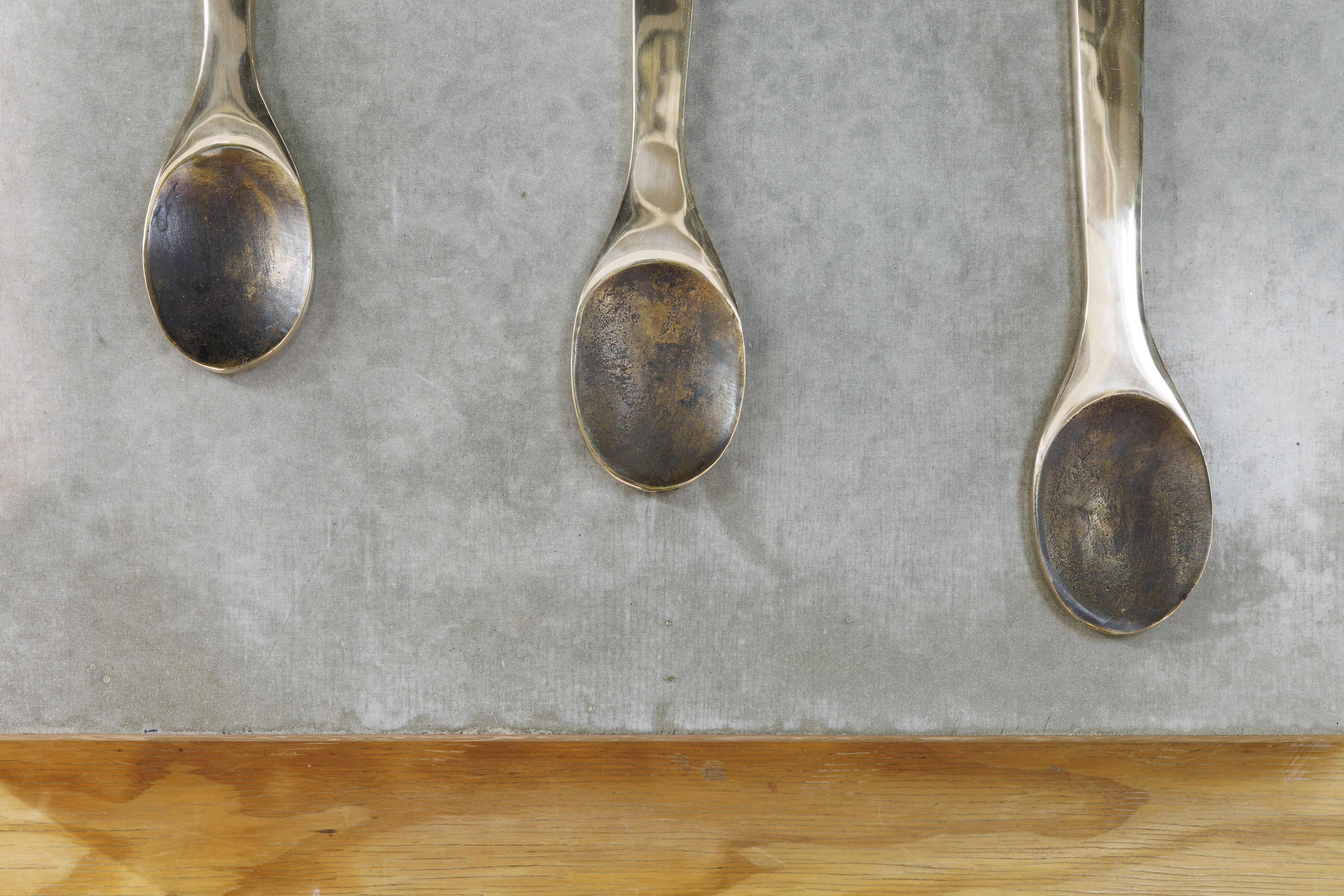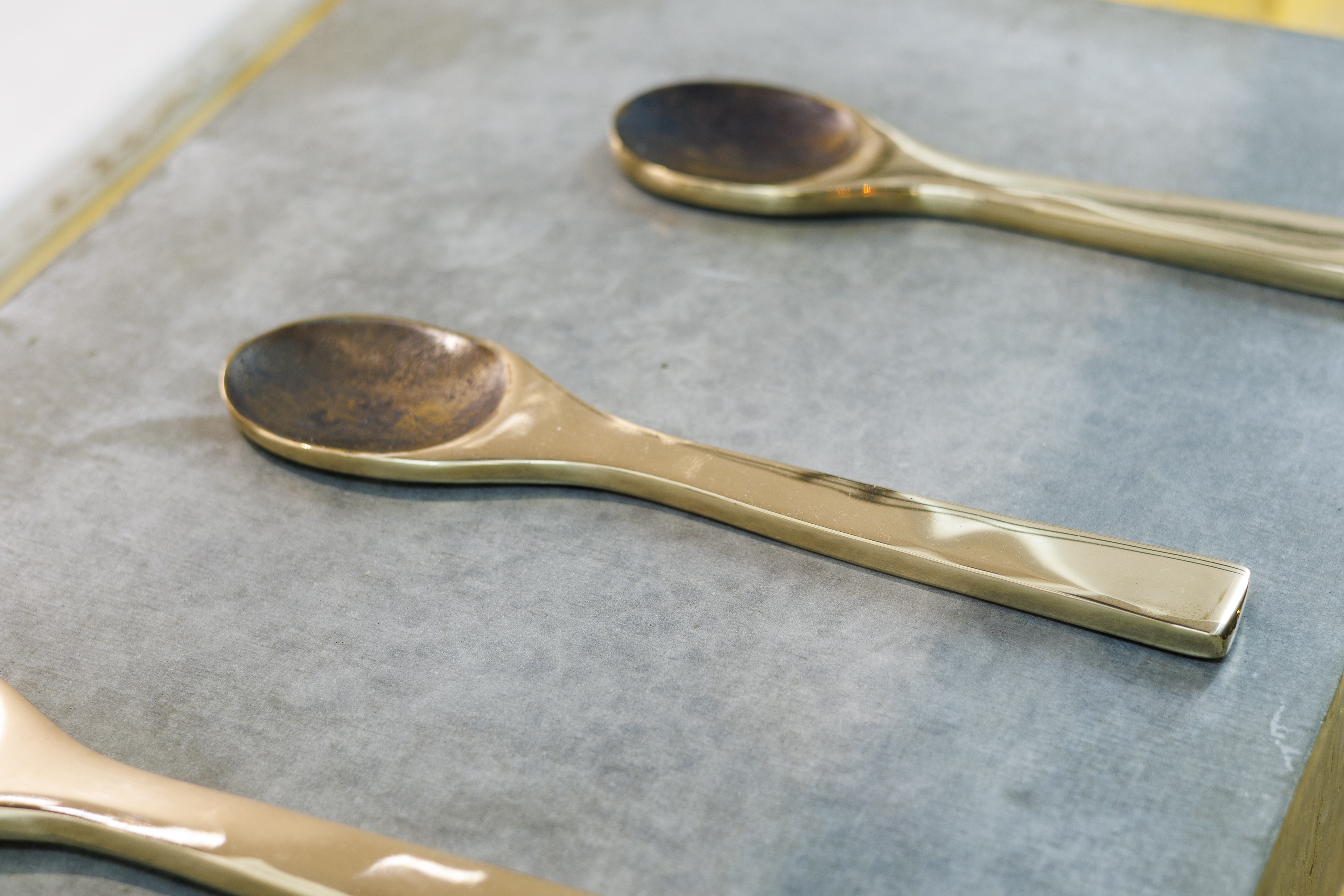 Designs Leigh Craft. Photos Guy Louden.